This is an archived article and the information in the article may be outdated. Please look at the time stamp on the story to see when it was last updated.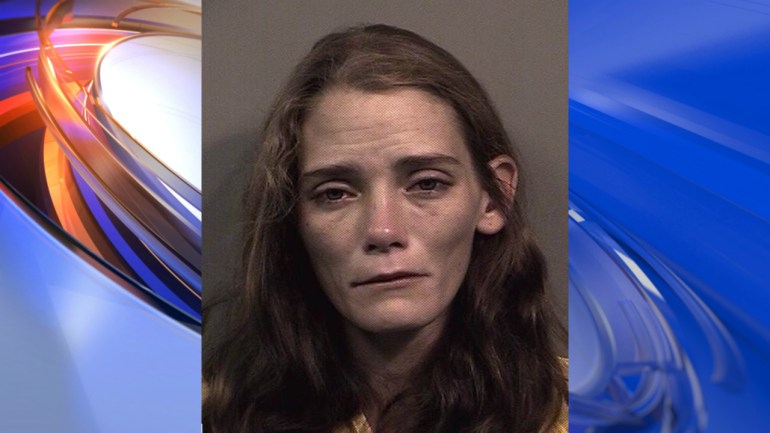 FRANKLIN, Ind. (August 17, 2015) – A Franklin woman was arrested and is accused of robbing a gas station and attacking a clerk with a hammer.
Police were flagged down around 4 a.m. Monday on West Jefferson St near the Admiral Gas Station.
When officers entered the gas station, they found the clerk bleeding from the head.
He told police he had been struck in the head with a hammer and robbed.
During this investigation, Franklin Police received information regarding a possible suspect.
They later arrested Elizabeth Bower, 25, of Franklin, on charges of robbery, aggravated battery and interfering with reporting a crime.
She is being held at the Johnson County Jail on a $17,000 bond.