This is an archived article and the information in the article may be outdated. Please look at the time stamp on the story to see when it was last updated.
Good evening everyone. The overcast and showery conditions will continue for the rest of the evening. It will be a cool night with temperatures already in the 50s by 8pm.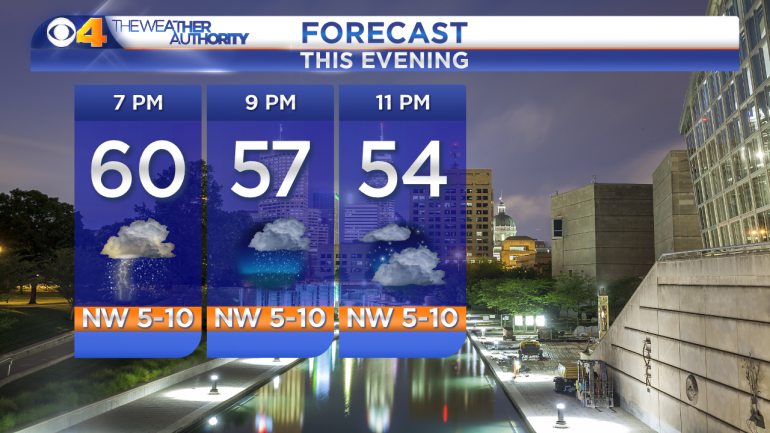 A couple of stronger storms are possible with small hail, gusty winds and lightning. Widespread severe weather is not expected.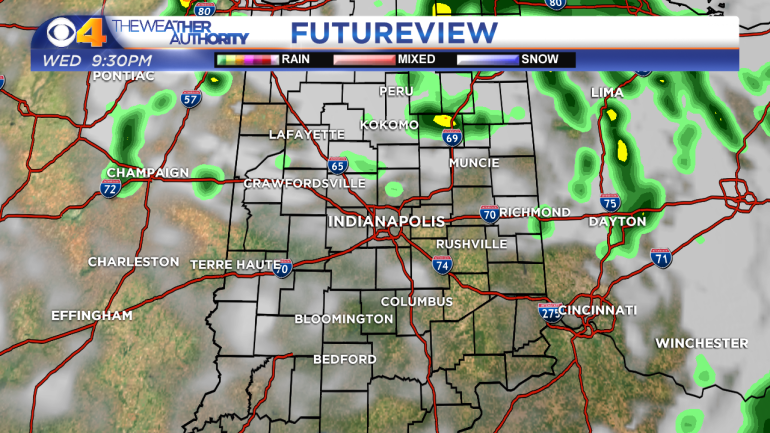 The upper low remains stationary over the state until Saturday. So keep the umbrellas handy for the next couple of days.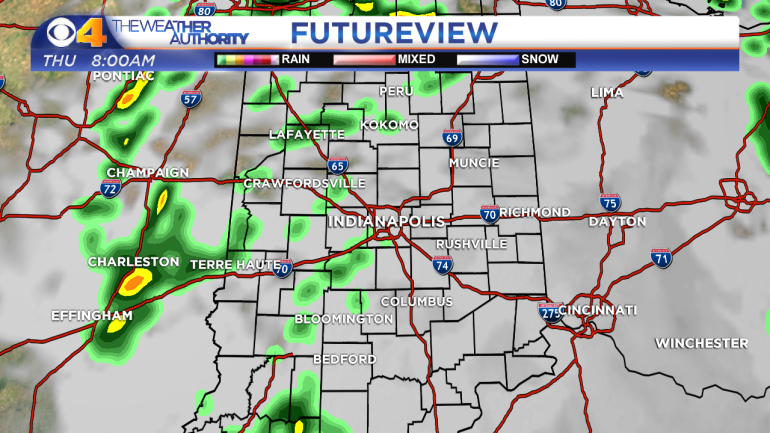 In some spots it will be soggy out at the bus stop tomorrow morning. Rain and storms will be going for the evening commute as well.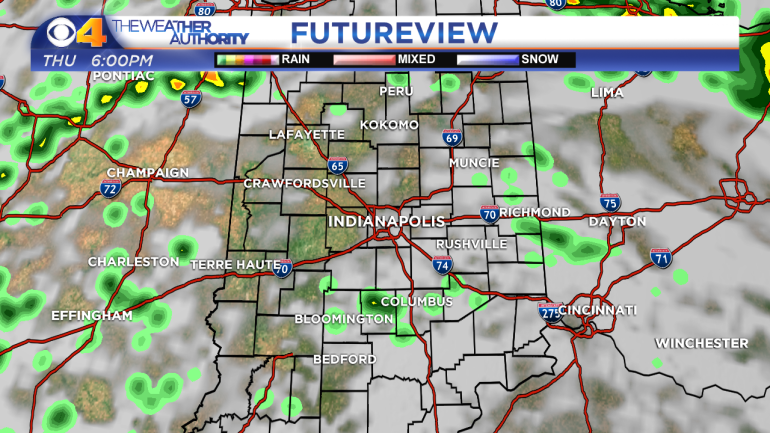 Temperatures will continue to run below normal in the mid to upper 60s. Typically we see highs in the lower 70s.
By Saturday evening the low begins to pull out of the region leaving drier conditions for Sunday. We have a warming trend back near 80 by the middle of next week with sunshine returning.