This is an archived article and the information in the article may be outdated. Please look at the time stamp on the story to see when it was last updated.
BOONE COUNTY, Ind. -- Dull's Tree Farm in Thorntown is dedicating one of its most popular fall traditions to fallen Boone County Deputy Jacob Pickett.
This year's corn maze at the farm's "Pumpkin Harvest" is designed in honor of Deputy Pickett and in support of all members of law enforcement.
Each fall, Dull's Tree Farm creates a different design for its corn maze. For 2018, the Dull family wanted to dedicate the maze to Deputy Pickett for making the ultimate sacrifice.
Check this out! 🌽 This is the beautiful 2018 corn maze design for @DullsTreeFarm in honor of fallen Boone County Deputy Jacob Pickett. "Dulls Honor Our Everyday Heroes." pic.twitter.com/amB9t55xqU

— Olivia McClellan (@OliviaMNews) June 28, 2018
"Our community had a very rough time a few months ago, the first responders specifically, in addition to the families that lost loved ones," said Lucas Dull, Pumpkin Harvest Manager at Dull's Tree Farm. "They really had a lot on their plate and a lot to deal with in a very short amount of time. To us, it was the right time to really recognize what they do for our community and try to honor them."
The corn maze covers eight acres of ground and takes about an hour for guests to complete.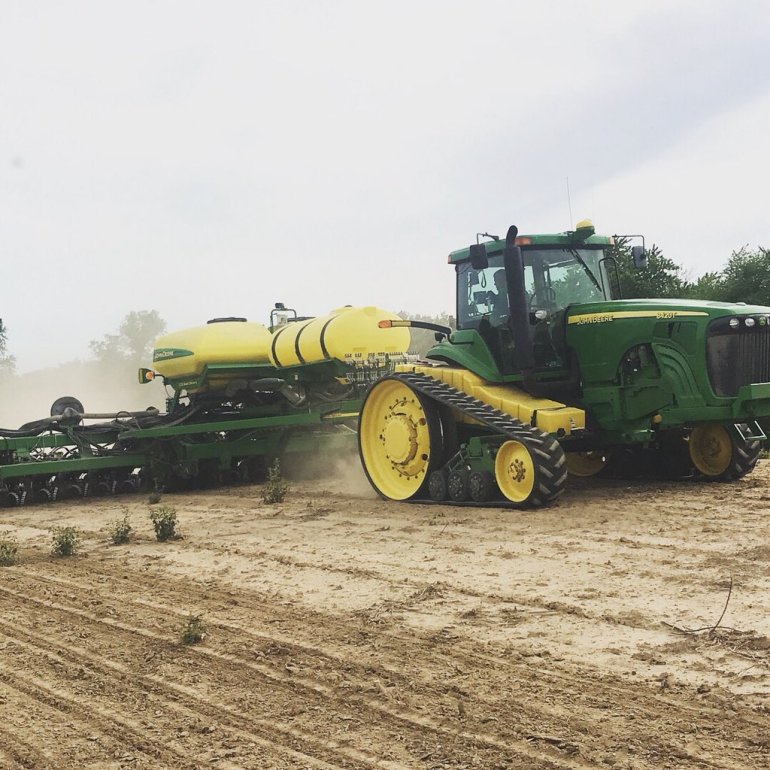 Farmers planted the corn for the maze two weeks ago. Once the corn is fully grown and trimmed, the maze will read, "Dulls Honor Our Everyday Heroes," and will include Deputy Pickett's badge number in the center of a large sheriff's star.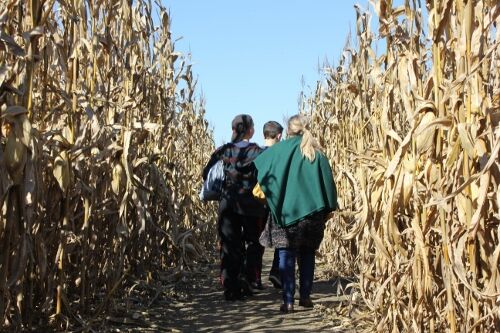 "We do a design every year that from the air shows some kind of a picture," said Dull. "In the past, we've done our logo, we've done the Indiana Bicentennial, we've done our 25th year of selling Christmas trees. This year's design is for the first responders. We design it and then we actually have a company that comes out and helps us cut it with that design in the field."
Opening day for the Pumpkin Harvest at Dull's Tree Farm is Sept. 29. Through the end of October, all first responders will get into the farm for free with proof of identification.