This is an archived article and the information in the article may be outdated. Please look at the time stamp on the story to see when it was last updated.
PINE BLUFF, Ark. — It's certainly bad luck—but you can't feel too bad for the alleged thief.
An Arkansas man accused of stealing a woman's purse at a gas station ended up in jail two days later when he tried to use one of her stolen cards at the very restaurant where she works as a waitress, reports KATV.
Flora Lunsford stopped at a gas station in Pine Bluff on Sunday and went inside the convenience store. Surveillance video showed a man who was at a pump breaking into her car and stealing her purse. He then got into his car and picked up another man who'd stolen a drink from the store, police said.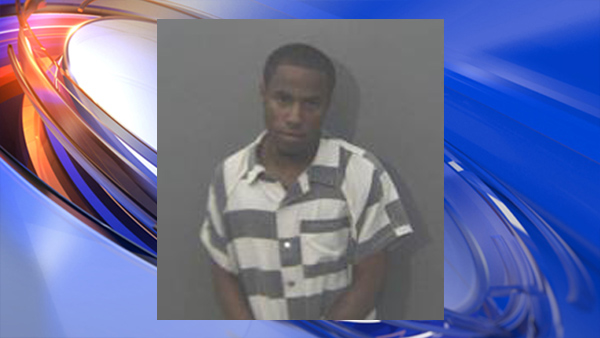 On Tuesday, Lunsford was working as a waitress at Shannon's Restaurant, which is about two blocks away from the gas station. One of her customers, as it turns out, was 21-year-old Shamon West, who tried to pay for his meal with a credit card. Lunsford was getting ready to run the card when she noticed her own name on it.
Instead of swiping the card, she called police, who arrested West and discovered he also had Lunsford's driver's license, social security card and some other credit cards.
West, who was already wanted on three outstanding warrants, was booked into the Jefferson County Jail on charges of forgery and theft.