This is an archived article and the information in the article may be outdated. Please look at the time stamp on the story to see when it was last updated.
Happy Monday! Use caution on the morning drive as patchy thick fog has developed throughout the state.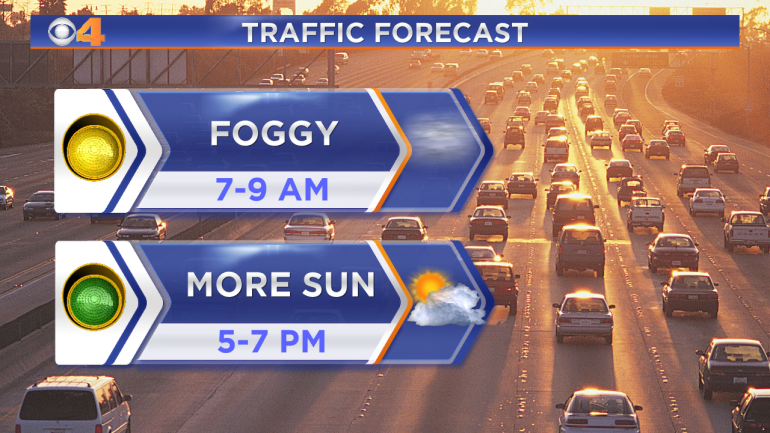 The fog will lift out by midday allowing blue skies to show through the clouds.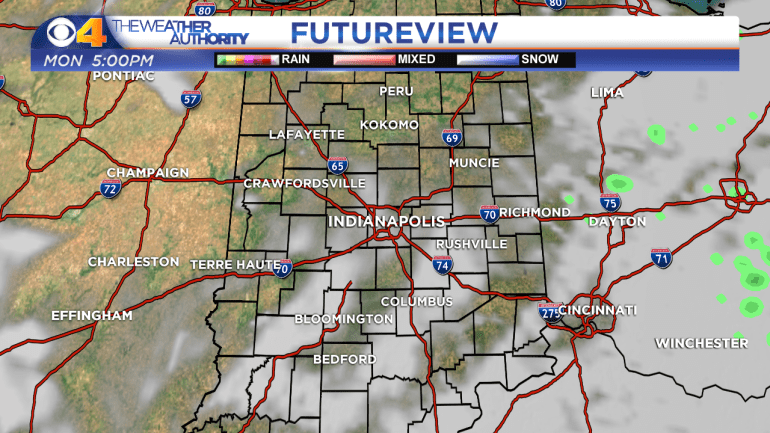 A gorgeous afternoon is ahead as temperatures climb into the upper 70s, about 10 degrees above normal.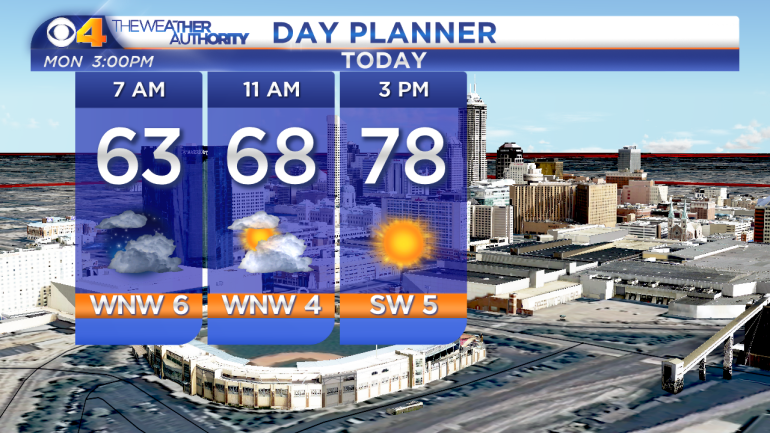 Our next system pushes cloud cover into the state Tuesday morning and brings rain showers Tuesday into Wednesday. Cooler air arrives after the rain, bringing a taste of Autumn for Wednesday and Thursday. Another dry stretch ahead as high pressure returns, keeping us dry and heating temperatures back to the lower 80s this weekend!