This is an archived article and the information in the article may be outdated. Please look at the time stamp on the story to see when it was last updated.
Winds have shifted and as a result we will get into the mid-40s this afternoon with a cloud/sun mix. At times winds will approach 20 mph, but overall a nice Friday is expected.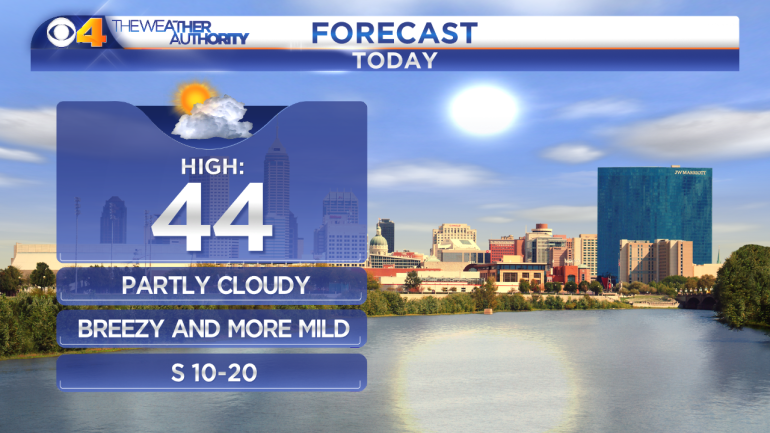 Temperatures will build even more heading into the weekend. We'll see a high of 58 on Saturday and 61 early in the day Sunday.
Saturday will start off dry and sunny. After 3 p.m. a few spotty rain showers will develop and we'll carry the chance for a spot rain shower through 10 a.m. Sunday.  Showers at all times will be spotty and light. We're expected to get less than 0.25" of rain with a lot of dry time this weekend.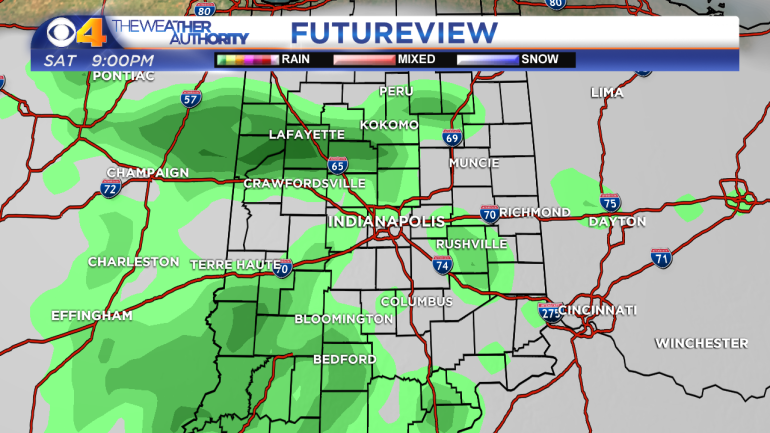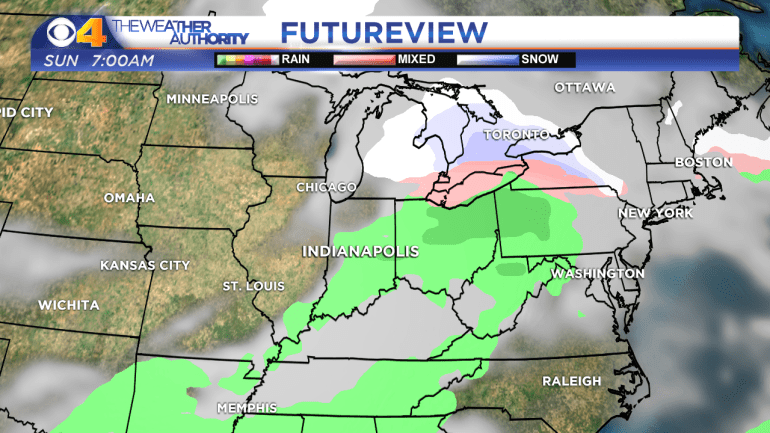 Looking ahead to next week, it will be quiet and mild for mid-February.  Daily highs will be in the 40s with a cloud/sun mix from Monday through Thursday.