This is an archived article and the information in the article may be outdated. Please look at the time stamp on the story to see when it was last updated.
INDIANAPOLIS, Ind. – Residents in northern Indiana may experience some problems with their phone, internet and GPS this week due to a geomagnetic storm.
These storms are major disturbances in the Earth's magnetosphere, caused by solar winds from a giant coronal hole in the sun.
The most recent storm has caused the Space Weather Prediction Center to issue a moderate geomagnetic storm watch for Wednesday. Areas as far south as northern Indiana could be affected.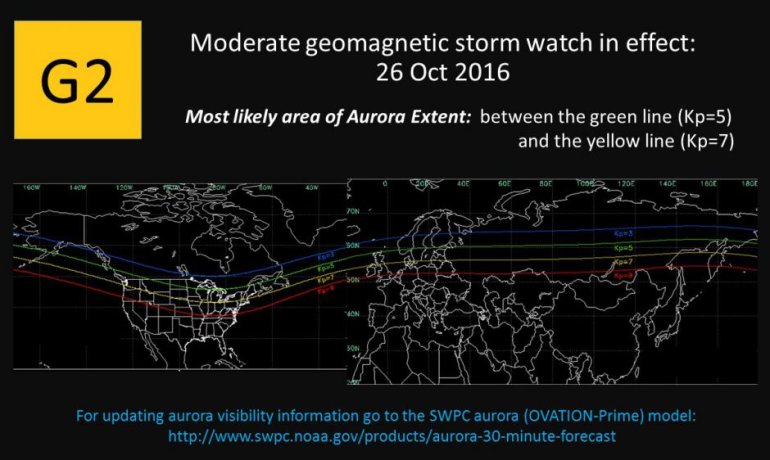 The news of this occurrence isn't all bad. The storm is also creating beautiful auroras that have been seen across North America.
"While the storms create beautiful aurora, they also can disrupt navigation systems such as the Global Navigation Satellite System (GNSS) and create harmful geomagnetic induced currents (GICs) in the power grid and pipelines," said the Space Weather Prediction Center.
The chances of any disruptions and auroras will decrease throughout the week.