This is an archived article and the information in the article may be outdated. Please look at the time stamp on the story to see when it was last updated.
It is going to be a beautiful day with seasonal high temperatures and comfortable temperatures this afternoon. High temperatures will reach the low to mid 80s.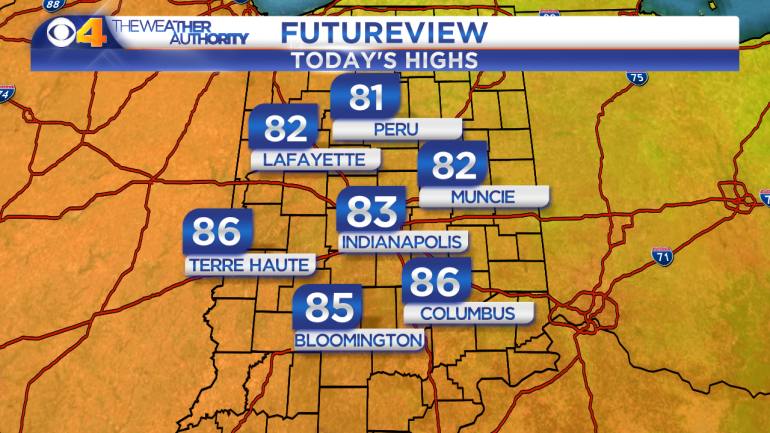 If you're headed out to the pool, expect dry and sunny weather. The UV index is a 5 today which means burn time without sunscreen is ~30 minutes.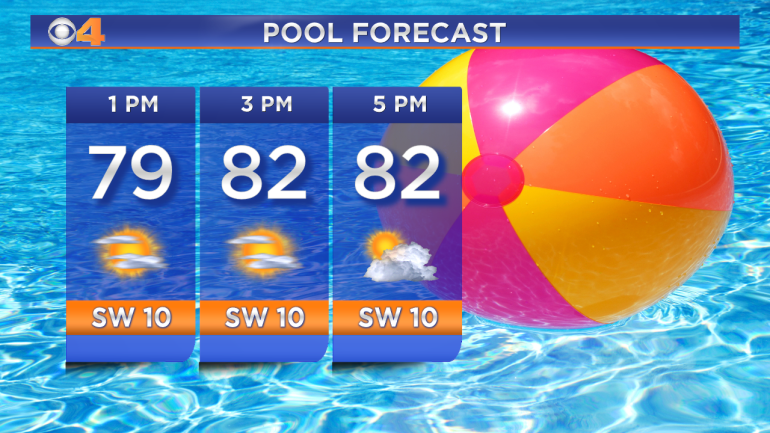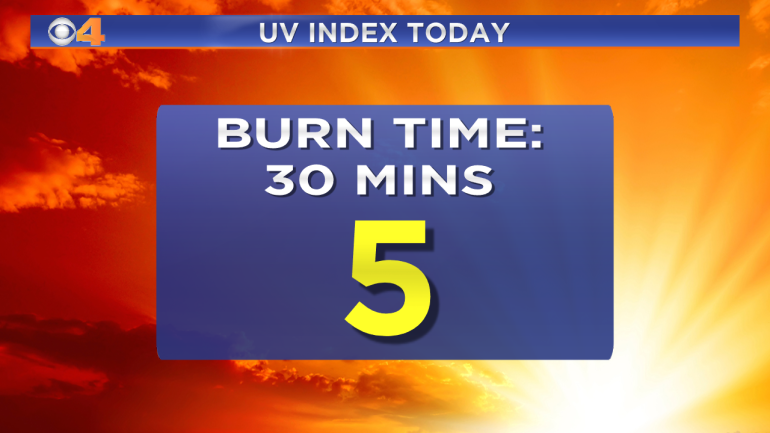 This evening there is an ISOLATED shower chance.  This will happen around 9-10 p.m., but most stay dry.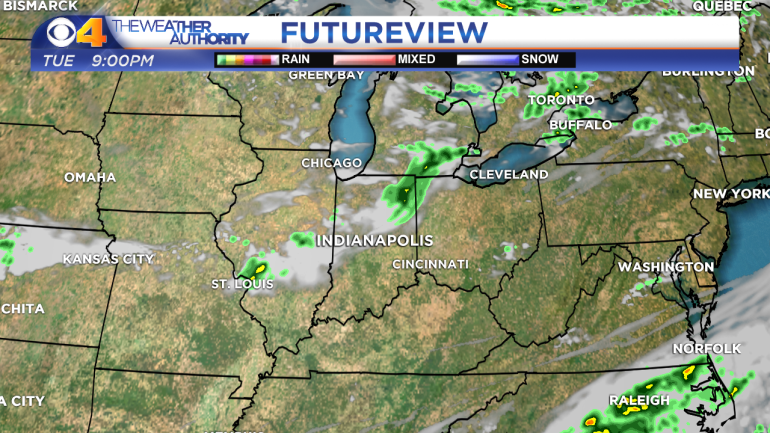 Temperatures are going to climb as we get into the second half of the week. Summer officially begins at 12:24 a.m. Wednesday with comfortable humidity levels persisting through Wednesday. The HEAT and HUMIDITY return on Thursday with temperatures ~90.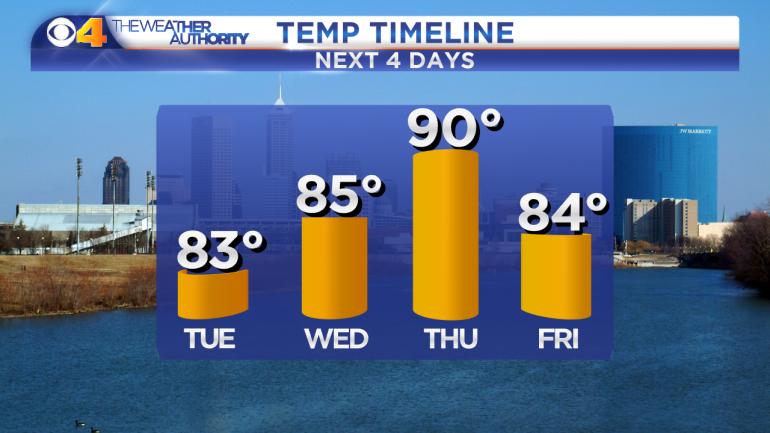 There is a higher risk for thunderstorms on Friday. Few could become severe.
We'll have small rain chances this weekend. A few showers will linger into Saturday morning with drier conditions for the afternoon. Sunday could bring a spot storm with more dry time than wet.