This is an archived article and the information in the article may be outdated. Please look at the time stamp on the story to see when it was last updated.
You can leave the umbrella at home today, and really for the next several days! We are embarking on a beautiful and mild stretch of weather across Central Indiana. You'll need the sunglasses, sunscreen and shorts today, with highs in the low 70s and a light breeze.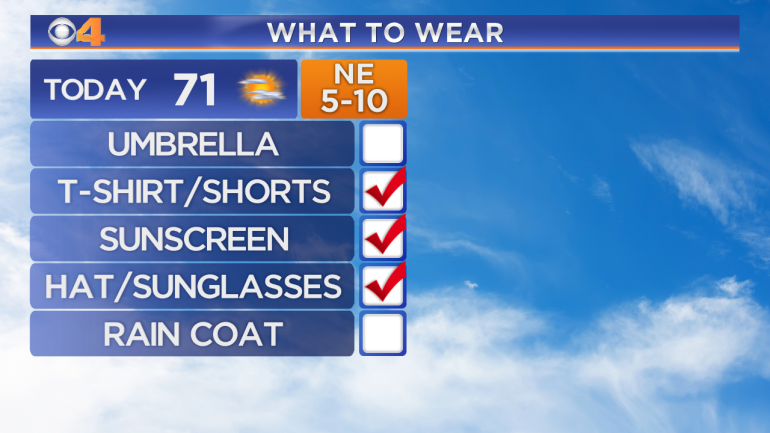 Our ONLY rain chances through next Tuesday are Friday and Saturday evenings and that chance is only at 20% for areas well southeast of the Indy metro. Most folks will not see any rain through next Tuesday!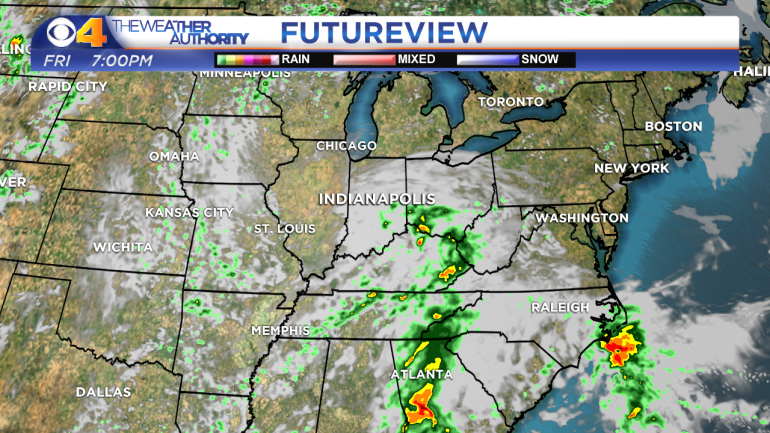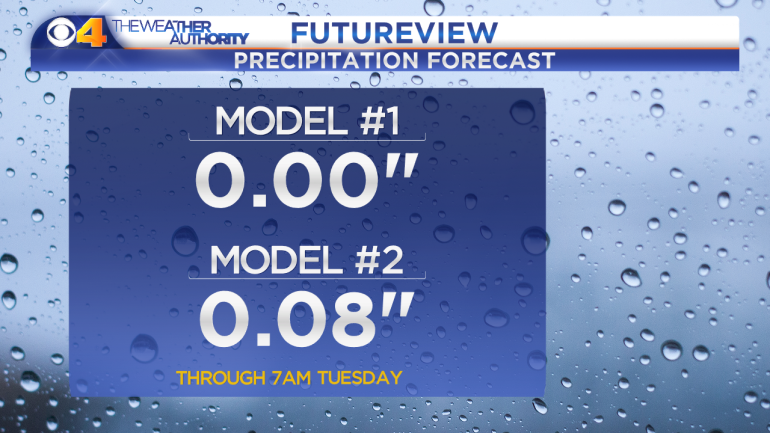 80 degree temperatures make a comeback early next week, with rain chances increasing again next Wednesday.