This is an archived article and the information in the article may be outdated. Please look at the time stamp on the story to see when it was last updated.
CARMEL, Ind. — A local doggie day care is currently closed after its longtime owner passed away unexpectedly.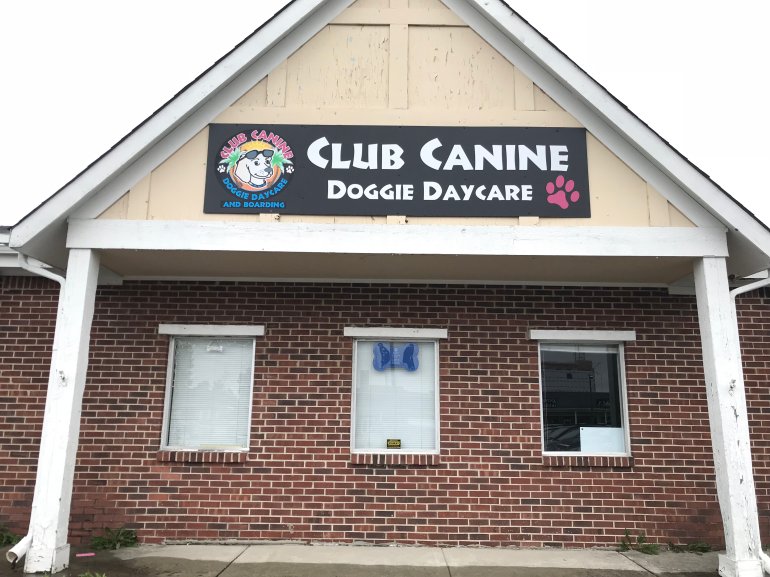 Club Canine Doggie Daycare and Boarding has been closed for the week, following Kera Slowitsky's death on Monday.
The kennel will reopen next Monday, but Slowitsky's parents are trying to raise funds to save the business.
"It's so incredibly important to keep this place going," said Jessica Johnson, the operations manager at Club Canine. "Kera put everything she had into this place and we take in dogs that no other place could."
Slowitsky opened the doggie day care in Carmel 12 years ago. She had been a dog trainer and canine behavior specialist for more than 20 years.
Richard Slowitsky, Kera's father, said his daughter fell in love with dogs at a very early age.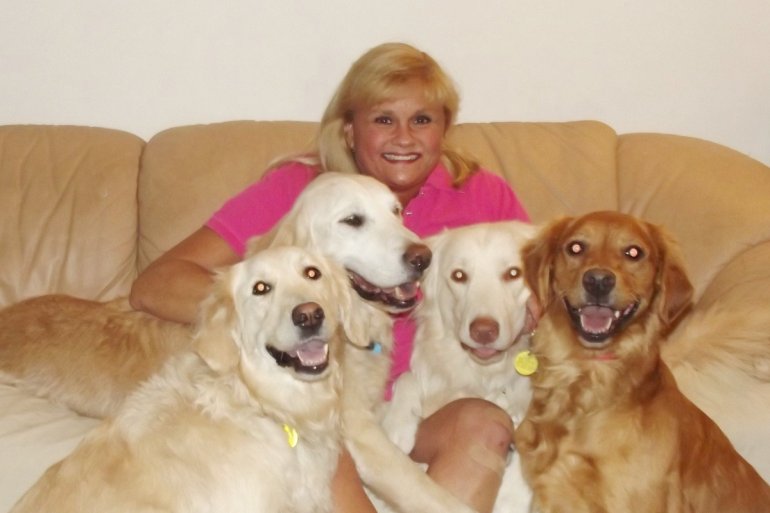 Aside from the dogs she cared for at Club Canine, Slowitsky had four dogs of her own: Kirby, Nico, Sophie and Casey.
"They were her world," said Laura Bray, a dog handler at Club Canine. "She loved her dogs and she loved her clients' dogs. She lived for the dogs."
Throughout her life, Slowitsky fostered nearly 50 dogs for GRRACE (Golden Retriever Rescue and Community Education) and ARPO (Alliance for Responsible Pet Ownership.)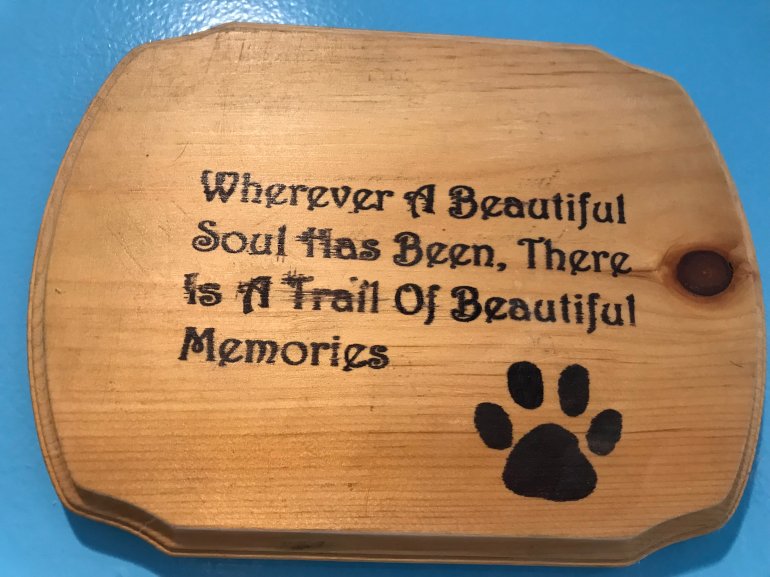 A celebration of life will take place on Sunday for close friends and family.
"Hug your dogs for us, and for her," said Bray.
To make a donation to support Club Canine and the Slowitsky family, CLICK HERE.