This is an archived article and the information in the article may be outdated. Please look at the time stamp on the story to see when it was last updated.
It is going to be a warm and HUMID Friday. Temperatures will be near average with more clouds than sun, however, thunderstorms chances will go up as the day wears on.
If you're trying to get out to the pool today, the earlier the better, because by 3-5 p.m. the coverage of thunderstorms will be pretty high and there will be more clouds than sun at that point.
Here is the SLIGHT risk for severe storms today. It does include all of central Indiana. Few storms could be severe this afternoon and evening with damaging wind gusts as the primary threat. Localized flooding may also be a concern underneath some storms. Thunderstorms will clear out by midnight.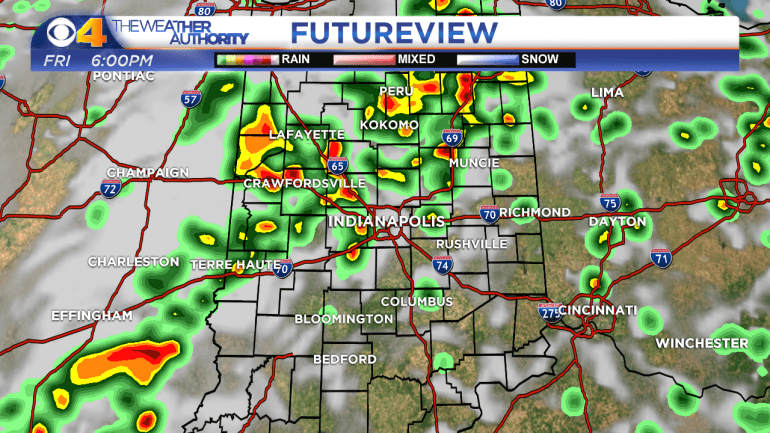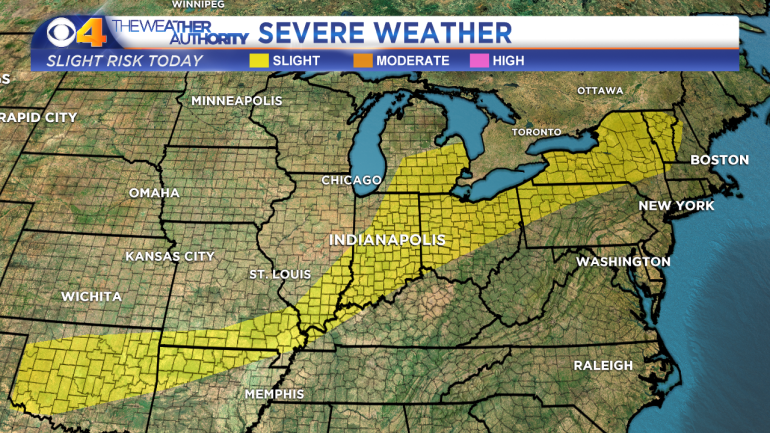 We'll start off dry and less humid on Saturday morning. There is an 20% chance for an ISOLATED shower Saturday afternoon, but most stay dry. Sunday will be entirely dry with abundant sunshine.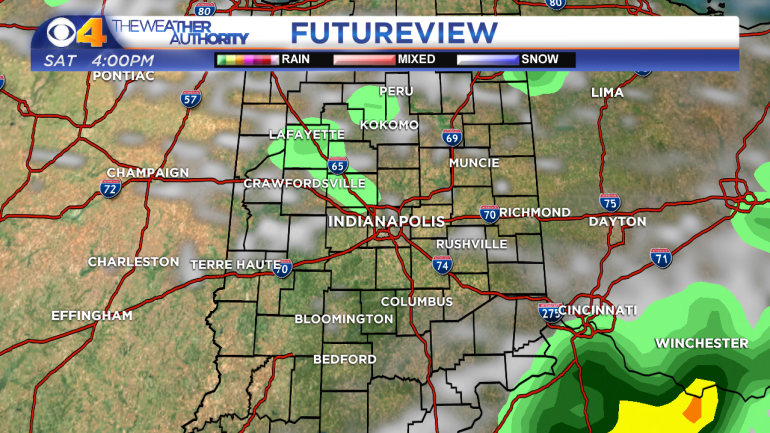 The humidity returns Monday. On the 4th of July a few spotty T-storms will be possible, but overall there will be more dry time than wet.  The coverage or rain goes up on Wednesday.