This is an archived article and the information in the article may be outdated. Please look at the time stamp on the story to see when it was last updated.
Good Wednesday! Finally we are waking up to rain on radar! Dig out the umbrellas and keep them handy for the next few days as our rain chances extend into the weekend.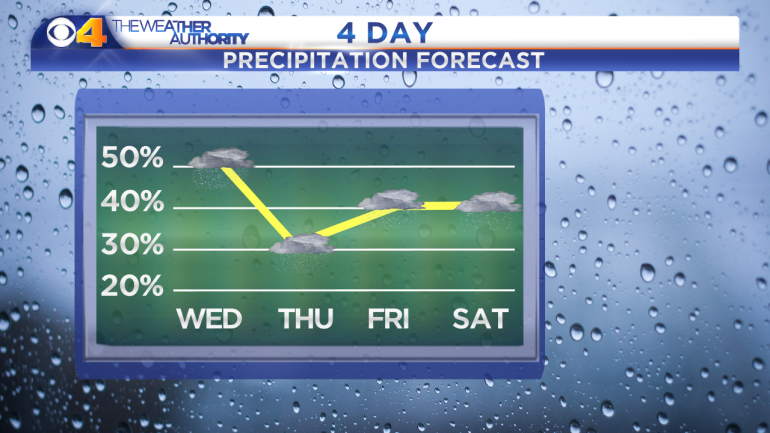 Rain will be the most widespread and steady this morning and then taper off in the afternoon.
Even though we start off soggy there will be a lot of dry time later today as well.
The clouds and rain will help keep temperatures down a bit. Still running about 10 degrees above normal, topping out near 80º.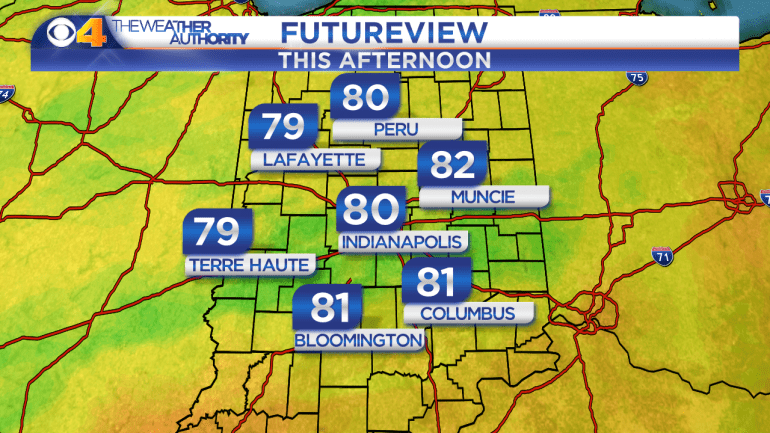 Temperatures remain mild next week with near daily rain chances.