This is an archived article and the information in the article may be outdated. Please look at the time stamp on the story to see when it was last updated.
We'll keep the chance for an isolated shower through this morning as a cold front crosses the area. Later today the wind will shift from the north and as a result temperatures will drop late in the day. Prior to that wind shift, we'll reach a high of 66. Skies will also clear from north to south this afternoon, so you can expect to see some sunshine later today.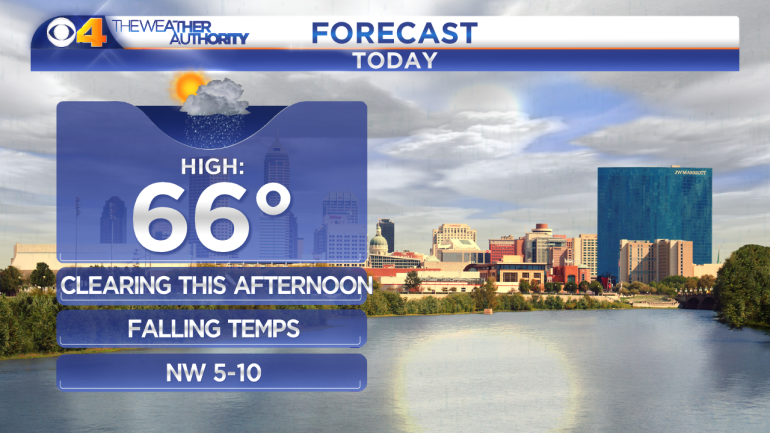 Temperatures will be seasonal on Friday and not make it out of the 50s. That cool down will be short lived, because we go right back to above average temperatures and sunshine for the weekend!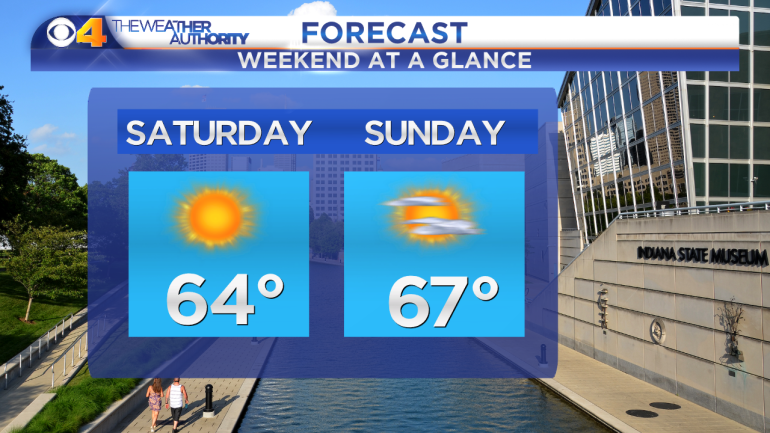 Don't forget to turn your clocks BACK one hour before you go to bed on Saturday night! Looking ahead to Election Day, we have some very small shower chances, but overall it is a nice looking 7 day for November standards!