This is an archived article and the information in the article may be outdated. Please look at the time stamp on the story to see when it was last updated.
MLK 5K
MLK Community Center
Lace up your running shoes on Saturday morning for the MLK 5K! It's hosted by the Butler Tarkington Neighborhood Association. The fun run/walk kicks off at 9:30 am at the MLK Community Center. Early registration is $25 and all proceeds go to supporting programs in the community.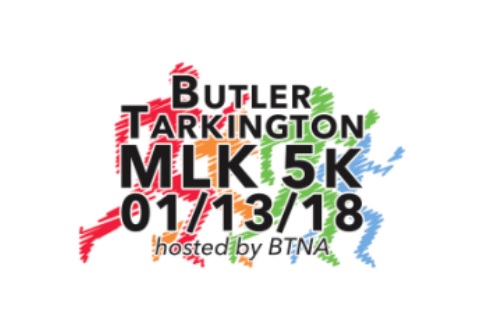 Indy RV Expo
Indiana State Fairgrounds
Explore 120,000 square feet of RVs during Indiana's largest RV show: the Indy RV Expo. The expo runs through Sunday and brings the area's most renowned RV dealers together under one roof. The show features hundreds of new model motor homes, fifth wheels, tent campers and travel trailers from 60 of the top name brand manufacturers.

Indiana High School Basketball Showcase
Indiana Farmers Coliseum
Cheer on both boys and girls high school basketball teams from all over the state during the Indiana High School Basketball Showcase at the Indiana Farmers Coliseum on Saturday.
Here's the schedule:
11 a.m. – Franklin County vs. Hagerstown girls
12:40 p.m. – Franklin County vs. Hagerstown boys
2:20 p.m. – Triton Central vs. New Palestine girls
4 p.m. – Mooresville vs. New Palestine boys
5:40 p.m. – Martinsville vs. Guerin Catholic boys
7:20 p.m. – Scecina vs. Lutheran boys
The Greater Indianapolis Garage Sale and Marketplace
Indiana State Fairgrounds (Blue Ribbon Pavilion and Champions Pavilion)
Just $5 gets you in to this bargain hunter's paradise! Shop nearly 600 booths with items at rock bottom prices. Treasure seekers will find antiques, collectibles, jewelry, new and used clothing, arts and crafts, furniture, electronics and more. Plus, if you have antiques or heirlooms that you've always wanted appraised, they will have experts from Southport Antique Mall on hand both days from 11 am-3 pm to do free appraisals!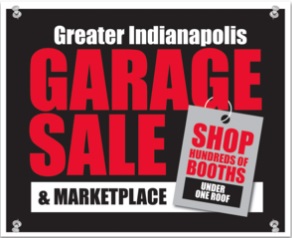 FREE Family Movie Night
Hendricks Regional Health YMCA
Get the whole family together on Friday night for a free movie night from 6-9 pm at the Hendricks Regional Health YMCA in Avon. They'll be showing Despicable Me 3 and offer free popcorn from their popcorn machine. You can also feel free to bring food or snacks from home.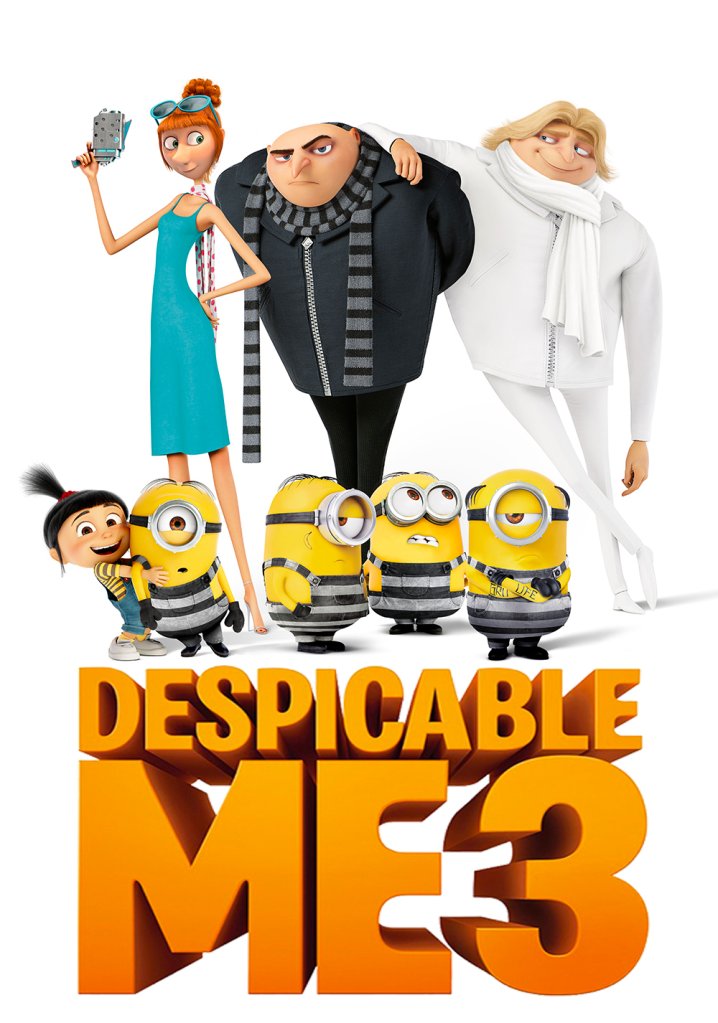 Billy Joel and Elton John "Back 2 Back" Tribute Concert
The Vogue
Enjoy an adults-only night out at The Vogue in Broad Ripple on Saturday night for their Billy Joel and Elton John tribute concert by Madmen Across the Water. Doors open at 8pm and tickets are just $10 in advance or $15 at the door. It's all part of The Vogue's 40th Anniversary Tribute Series.

The Art and Science of Blending Your Own Tea
HoiTea ToiTea
Want to channel your inner Meghan Markle or Duchess of Cambridge? Stop by HoiTea ToiTea on Saturday at 3 pm or Sunday at 10 am for "The Art and Science of Blending Your Own Tea." For two hours, you'll learn everything you need to know about tea: history, how to compose a blend, brewing techniques and you'll even get to create your own tea blend. Now, all you need is an invitation to the royal wedding!