This is an archived article and the information in the article may be outdated. Please look at the time stamp on the story to see when it was last updated.
Special Olympics Polar Plunge
Eagle Creek Park Beach
Jumping into a frozen lake, river, or other body of water in the middle of winter may seem like a crazy idea, but over the past 19 years, thousands upon thousands of Special Olympics Indiana supporters have risen to the challenge, braved the elements, and made their annual Polar Plunge a huge success. And they will be doing it again this Saturday at Eagle Creek Beach at the Eagle Creek Park. Registration is from 8 AM-12 PM and opening ceremonies kick off at 10:30 AM. Last year, over 3,200 plungers helped raise $750,000 to support year-round programs and events for Indiana's Special Olympics athletes, and they are hoping to make it even bigger and better this year!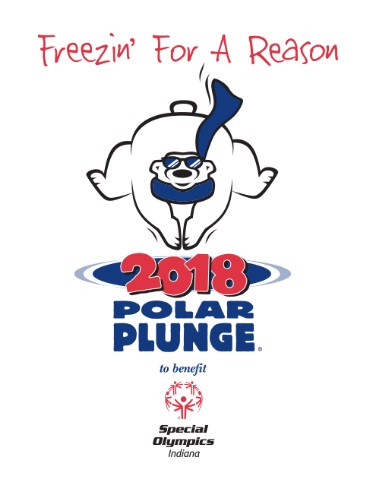 Spring Bulb Show
Garfield Park Conservatory
Enjoy the sights and smells of spring a little early at the Garfield Park Conservatory! The annual Spring Bulb Show returns this year and runs from March 2-9. Enjoy an array of colorful flowers from classic favorites to unique hybrids of tulips, hyacinth, daffodils, more. Plus, bulbs from the display will go on sale on March 10th at 10 AM. (Admission is $4 for individuals and $10 per family).

Fight for Air Climb
Salesforce Tower
Get the leg work out of a lifetime for a great cause on Saturday at the American Lung Association's Fight for Air Climb from 7 AM-1 PM at the Salesforce Tower downtown. Participants will climb 47 flights to the top and then take one elevator ride down. The climb is a professionally timed athletic event that is open to participants of all ages and all fitness types. The average climb time is just 15-20 minutes. You can participate as an individual or as part of team, and funds will support the mission of the American Lung Association.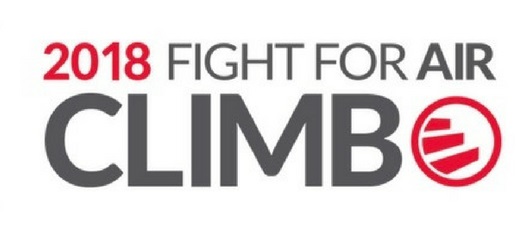 Project Prom
Johnson County Public Library- Franklin Branch
 Going to Prom but don't have anything to wear? Project Prom can help! Come browse through their selection of donated dresses on Friday from 3:30-5:30 PM at the Johnson County Public Library Franklin Branch. If you find your perfect dress, you can take it home for FREE!  All dresses, shoes and accessories are free! No appointments or registration needed—just show up!

NFL Combine Experience
Indiana Convention Center
Get in on the action like never before at NFL Combine Experience March 1-4 at the Indiana Convention Center downtown. Fans can watch NFL prospects bench press up-close, access the media center to watch interviews and press conferences, experience what it's really like on the NFL sidelines through virtual reality, get autographs from players and legends including our own former Colts star Reggie Wayne, and get an up-close look at the complete display of all 51 Super Bowl rings. It's free to attend, but you will need to register online to get your Mobile Pass.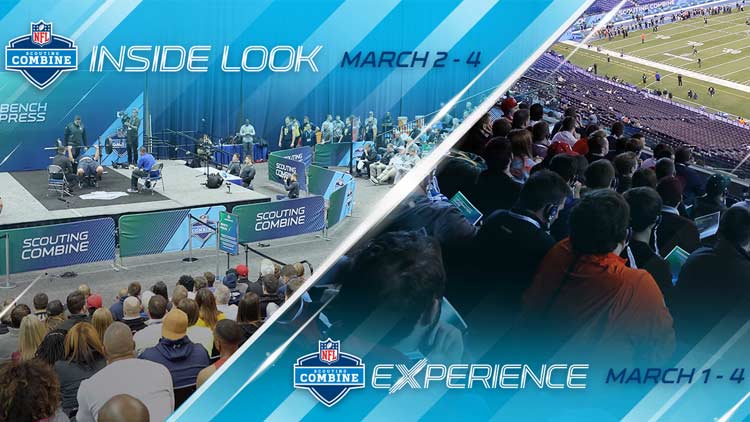 Katt Williams 11:11 RNS World Tour
Indiana Farmers Coliseum
Legendary funny man Katt Williams is headed to the Indiana Farmers Coliseum at the Indiana State Fairgrounds on Friday night for his 11:11 RNS World Tour. Doors open at 7 PM and the show starts at 8 PM.