This is an archived article and the information in the article may be outdated. Please look at the time stamp on the story to see when it was last updated.
BLOOMINGTON, Ind. – Police arrested three people in connection with the fatal shooting of a woman in Bloomington over the weekend.
Around 12:50 a.m. Sunday, officers were dispatched to the 2300 block of South Rogers Street, where they found Brittany Sater, 26, suffering from a gunshot wound at her neighbor's house. She was taken to a hospital in critical condition but later died from her injuries.
Bloomington police said they'd arrested two suspects, Billie Jean Edison, 42, Greenwood, and Johnny Moore, 31, Indianapolis, in connection with Sater's death. A third suspect, identified as 21-year-old Dennis Webb, was arrested in Indianapolis just before noon Monday, Bloomington police confirmed.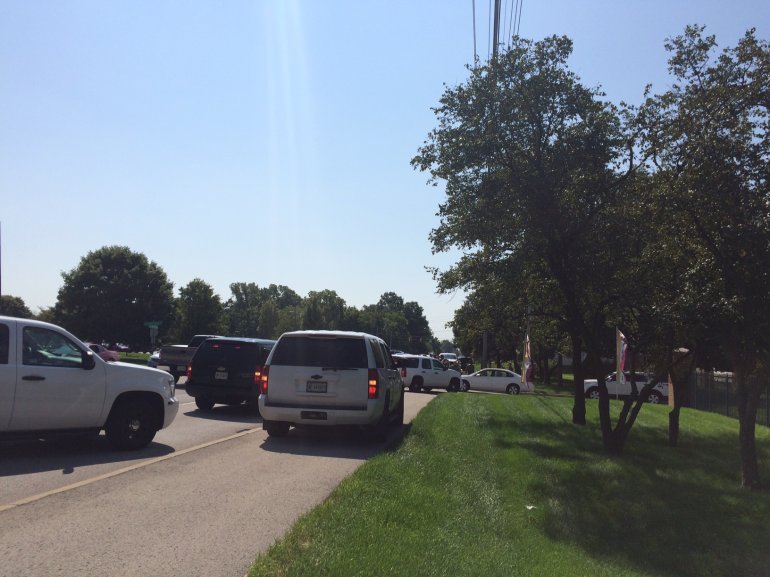 Investigators believe the suspects tried to rob Sater of drugs and money and shot her in the course of that robbery. Bloomington police believe Webb is the one who shot Sater.
All three suspects were charged with murder, robbery and burglary.