This is an archived article and the information in the article may be outdated. Please look at the time stamp on the story to see when it was last updated.
Savor Downtown
Downtown Indianapolis
Enjoy great deals and discounts on some of the best of downtown Indy restaurants during Savor Downtown. Over 50 of downtown's best restaurants are participating this year, including Skyline Club, Spoke and Steele, Festiva and Bluebeard just to name a few! Savor downtown is going on until July 29 and all you need to do is go to a participating restaurant and ask for their special "Savor" menu.
For more info and a list of participating restaurants, click here.
Indiana Black Expo Summer Celebration
Indiana Convention Center, Downtown
Join the thousands of people who will flock to downtown Indy to take part in the dazzling array of events, performances, exhibits, business seminars, job fairs, health fairs, health screenings and children's activities that will delight, inform and inspire all ages at this year's IBE Summer Celebration. This year, IBE will feature live performances by Al B. Sure, BigBub of Today, and Christopher Williams, as well as more than 300 exhibitors, tech zone, INshape Indiana Black & Minority Health Fair, cultural arts pavilion, the Amp Harris and Reggie Wayne "Saving Our Youth" Celebrity Basketball Game (featuring TY Hilton, Edgerrin James, Kid Kapri, Robert Mathis and more], Midwest Invitational Amateur Boxing Showcase, a gospel showcase with Vashawn Mitchell, and more. The best part? IBE offers many free activities and events including free concerts both Friday and Saturday night, health fair, and fashion show.
Exhibition Hall Dates and Times:

Friday, July 20, 12-7 pm
Saturday, July 21, 10 am-9 pm
Sunday, July 22, 12-7 pm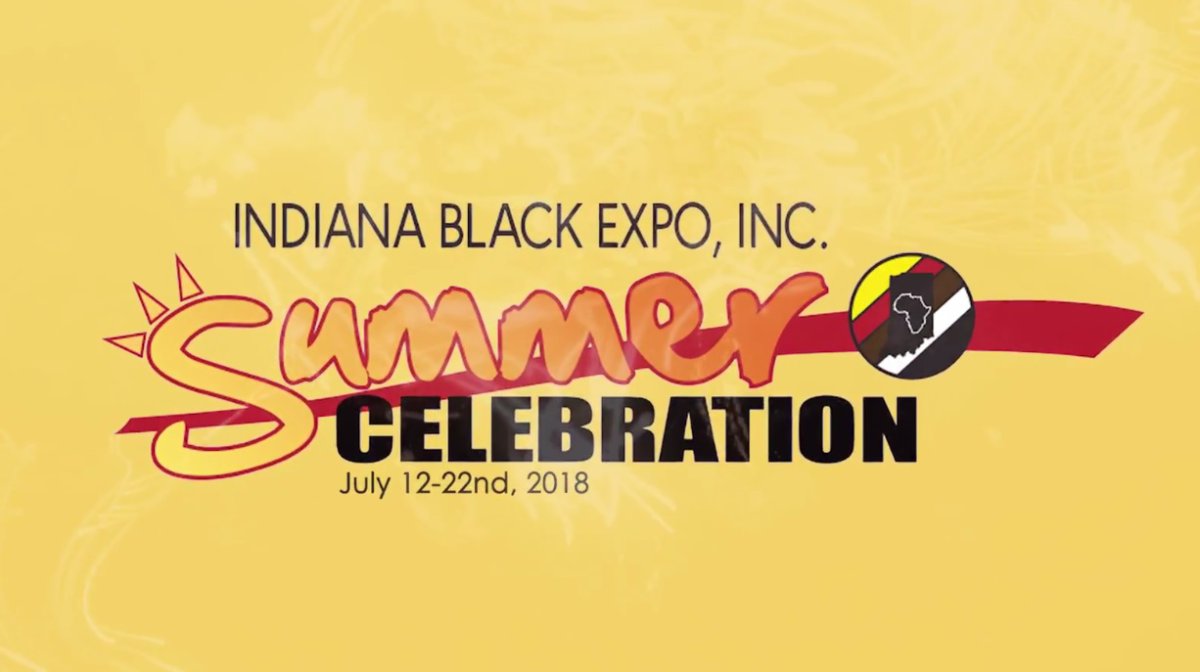 Summer Wonderland: Spectacular Creatures at Newfields
Newfields at the Indianapolis Museum of Art
Grab the kids and head to Newfields at the IMA to see hundreds of new, colorful creatures all over the campus—in both the galleries as well as the gardens. It's all part of their "Summer Wonderland" and offers kids a fun interactive experience. The bright kid-friendly sculptures came about through a partnership between the IMA and the Italian art collectice, Cracklin Art. The brightly colored sculptures are made from recyclable plastic and speak to environmental issues as well as how the world is becoming increasingly artificial. Plus, kids love them because they are able to touch and interact with the fun sculptures. You can check them out with a general admission ticket to the IMA. However, they are only here until August 26th.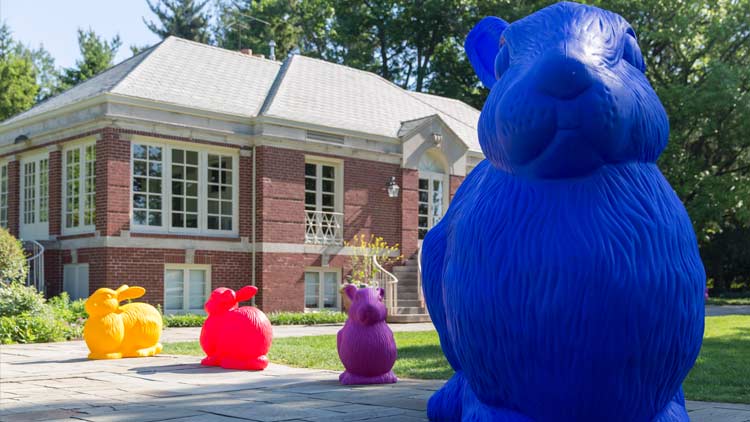 Dierks Bentley
Ruoff Home Mortgage Music Center
Dierks Bentley's "Mountain High" tour is making a stop at Ruoff Home Mortgage Music Center in Noblesville this Saturday night!  He'll be here with openers Brothers Osborne and LANCO. The show kicks off at 7 pm and tickets are still available.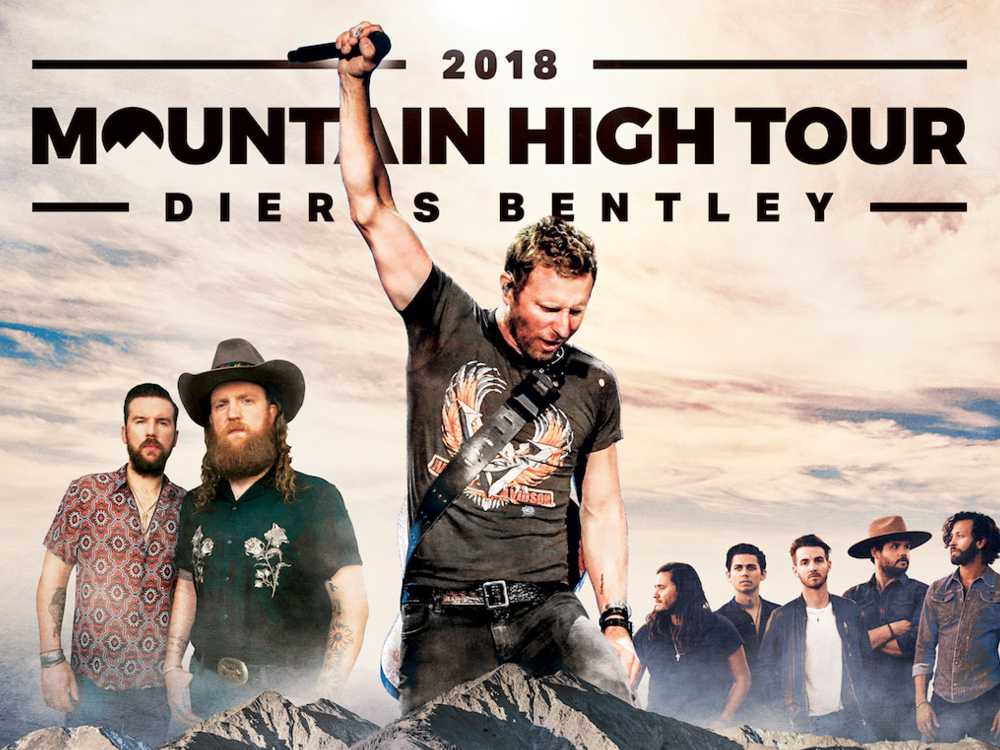 Ice Cream 5K
White River State Park
The ice cream 5K kicks off this Saturday morning at White River State Park downtown. In addition to the 5K, there will also be a 1-mile kids run and a crawl/ walk for babies and toddlers. The after party will be full of fun activities like music, dancing, face painting, awards and of course-- ice cream! Proceeds help benefit the Riley Children's Foundation.

St. Christopher Mid-Summer Festival
St. Christopher Catholic Church (Speedway, IN)
The 81st annual St. Christopher Mid-Summer Festival is taking place July 19-21 at St. Christopher Catholic Church in Speedway. This one of the oldest festivals in the state of Indiana, as well as one of the biggest events in Speedway (coming in only behind those events held at the famous Indianapolis Motor Speedway). There will be lots of entertainment, games, a festival casino, 2 beer gardens, carnival rides and lots and lots of food. Known as the festival "That's Tops in Food," this 1940's-1950's style festival offers a plethora of foods, sweets, treats and snacks. However, they are most famous for their battered Icelandic fried cod.