This is an archived article and the information in the article may be outdated. Please look at the time stamp on the story to see when it was last updated.
A cool and cloudy start to Thursday is tough to take after the warm afternoon Wednesday.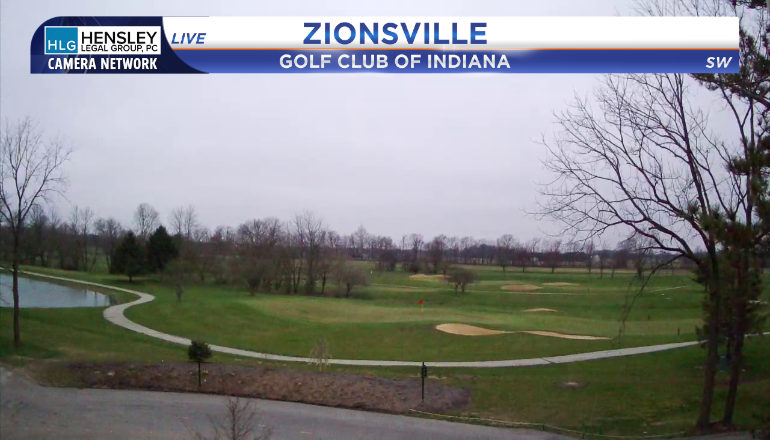 Our temps today will plummet to below average as we just barely reach the low 50s.  We really should be hitting the 60s this far into spring.
We're starting off cloudy but we'll have sunshine by the afternoon.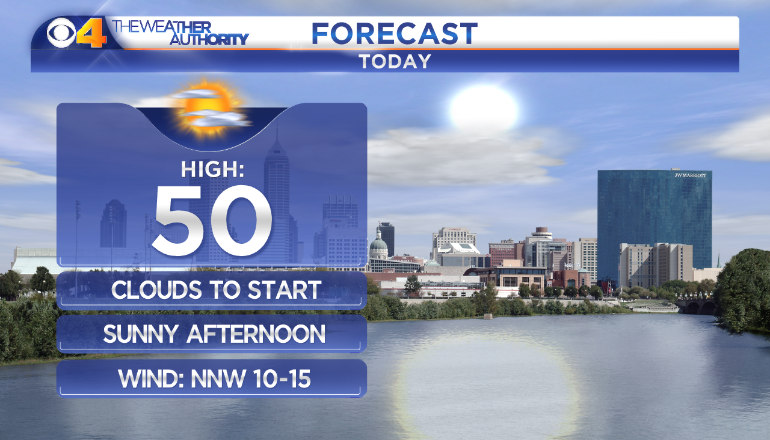 Notice on Futureview how the clouds are thinning out halfway through the morning.  Shortly after noon we'll all be mainly sunny.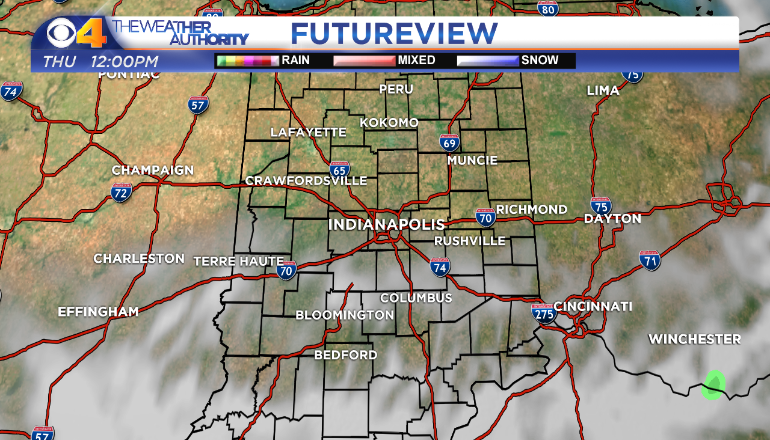 Tomorrow will be a fantastic way to end the week.  Temps will still be below average but they'll improve from Thursday plus we'll be mainly sunny all day thanks to high pressure swinging into control.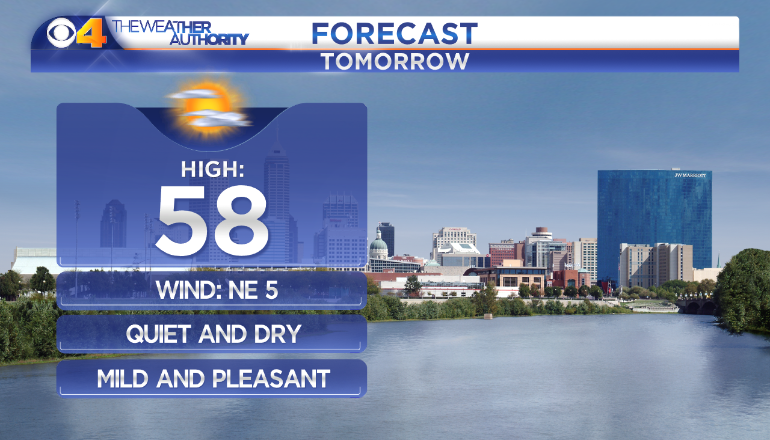 Weather for the Indians games will be good!  Temps will ease closer to average and we'll be dry through the weekend.