This is an archived article and the information in the article may be outdated. Please look at the time stamp on the story to see when it was last updated.
INDIANAPOLIS, Ind. — Thousands of files and pictures depicting the history of Indianapolis Public Schools are now available online.
As part of The Indianapolis Public Library's Digital Indy collection, researchers, educators and alumni can access archived items stretching back to the 1800s.
Downloadable items represent the 120 elementary and high schools that have comprised IPS and show the role they've played in shaping the city of Indianapolis.
"We went anywhere and everywhere for this," said Meaghan Fukunaga, the digital projects manager for the Indianapolis Public Library. "IPS has their collection spread between five buildings across the city."
Documents available on the online archive include newsletters, yearbooks, IPS Board meeting minutes, school histories, scrapbooks and staff biographies.
Photos of students, school staff and schools are included.
Archiving the collection was a three-year effort made possible by a grant from Lilly Endowment, Inc.
"I think anybody who has any connection to IPS or education is probably going to find this collection very valuable," said Fukunaga. "A lot of the objects that you'll find in this collection may have never been seen by researches before and they may not eve be aware that they exist."
IPS, the Indianapolis Public Library and Easterseals Crossroads worked together to identify, acquire and digitize more than 430,000 pages of materials that had been warehoused in various locations across the city.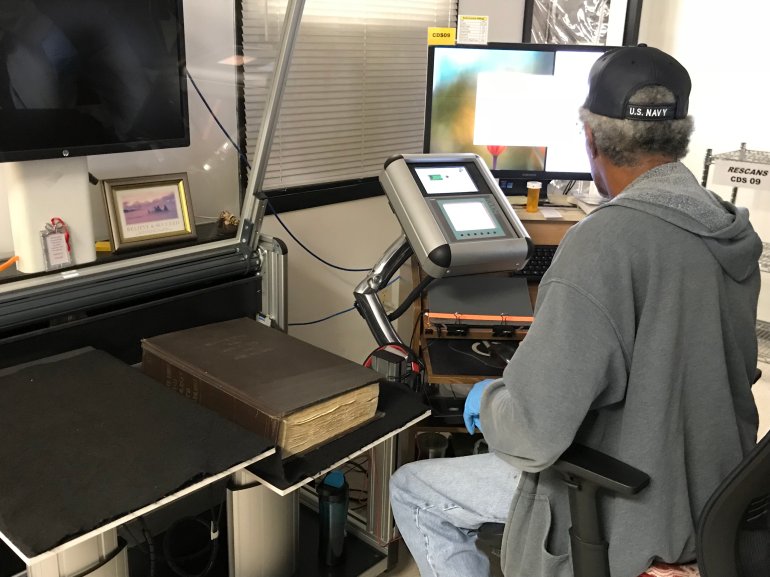 Crossroads Documents Services, a division of Easterseals Crossroads, employs individuals with disabilities in Indianapolis. In 2015, the company was contacted to help out with the IPS project.
"Some of our people have mobility issues, so a seated job is a very good thing," said Mary Jo Gremling, the manager of Crossroads Document Services. "Some of our employees are on the autism spectrum, so they're very good at repetitive tasking and focus."
The IPS collection is part of a larger project to digitize the histories of the Indianapolis Fire Department, IMPD and Indy Parks, that will total more than one million records. Completion of the final three projects will occur by 2020.
"We will try to add to this collection as much as possible," said Fukunaga. "At some point, we may put a call-out for yearbooks that we are missing, because we are missing some from certain years."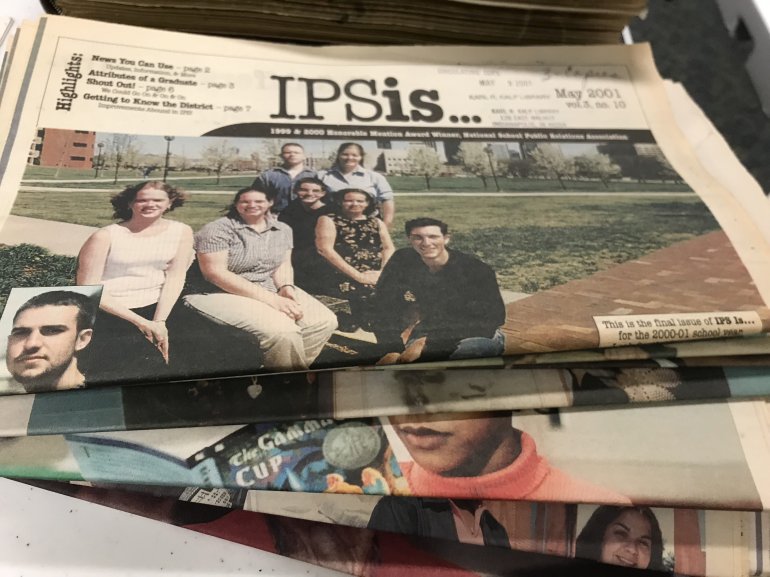 The IPS collection officially launched Friday. You can find it here.