This is an archived article and the information in the article may be outdated. Please look at the time stamp on the story to see when it was last updated.
Unseasonably warm temperatures will be the rule again this week. Our average high is 54 and we'll be about 5 degrees above that today, with abundant sunshine.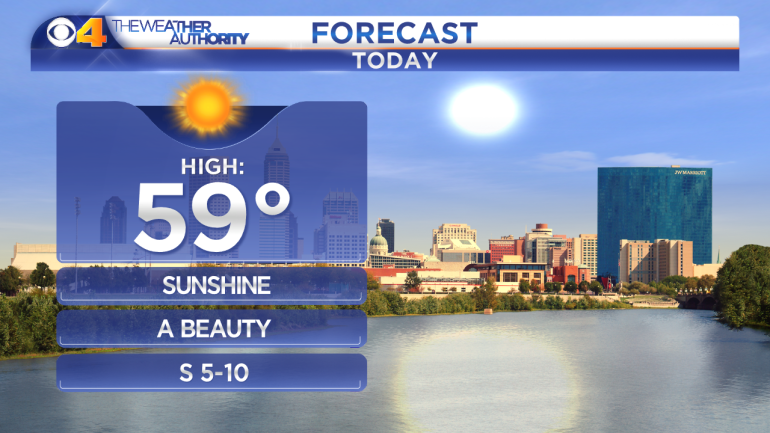 It will be another beautiful and sunny week, only to get warmer each day! By Thursday highs will near 70 and we'll have a chance of seeing a new record high by Friday.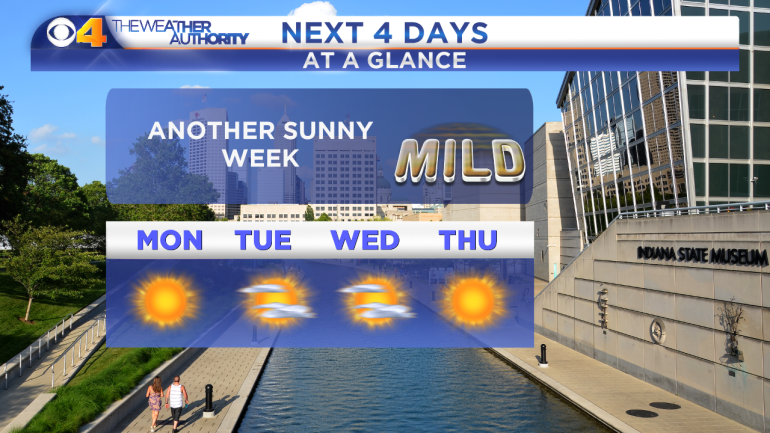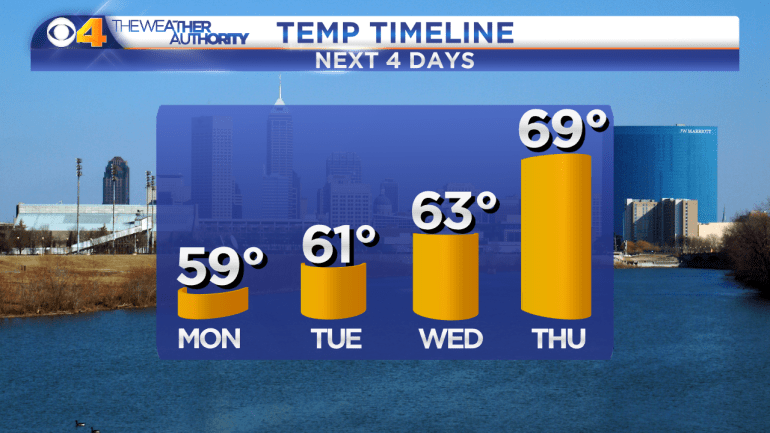 Our next rain chance will be Friday night into Saturday. We could even see a thunderstorm as this front crosses the state. Less than 0.25" is expected through Saturday morning. BUT it will cool down significantly heading into the weekend. By Sunday we'll only see a HIGH of 41.