This is an archived article and the information in the article may be outdated. Please look at the time stamp on the story to see when it was last updated.
S'Mores on the Circle
Monument Circle
Friday, August 10th, is National S'Mores Day! To celebrate, the Girl Scouts of Central Indiana will host its inaugural "S'mores on the Circle" on Monument Circle in downtown Indianapolis on Friday from 11 a.m. to 1 p.m. This event will feature local chefs who create gourmet s'mores to be sold as a fundraiser. Each s'more will cost $5 and all proceeds will go towards financial assistance for Girl Scouts, so that every girl who wants to be a Girl Scout has the opportunity to participate in hands-on adventures and STEM activities.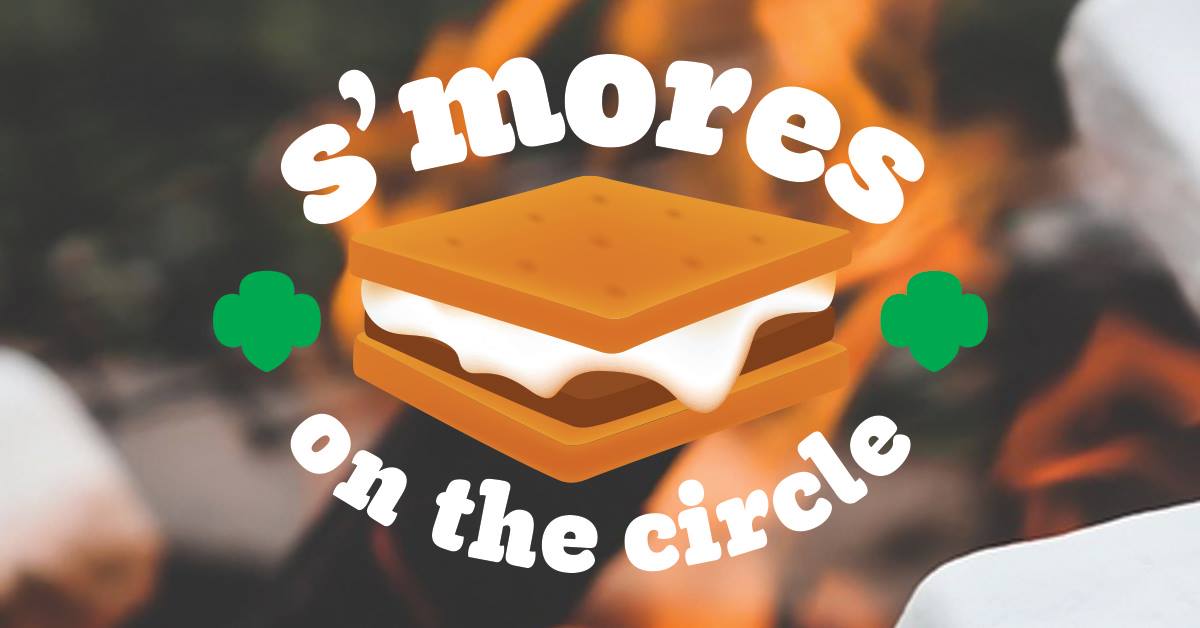 Indy British Motor Days
Zionsville Lions Park
The 30th annual Indy British Motor Days car will be held in Lions Park in Zionsville this Saturday. Awards given for Best in Class, Excellence in Class for most British Marques (Triumph, MG, Jaguar, Mini-Cooper, Austin Healey, Bentley, Lotus, Rolls Royce, De Lorean). All British vehicles are welcome. This year Austin Healy is the featured marque. The Zionsville Lion's Club will be selling lunch at the park. There will also be music, raffle prizes, and more!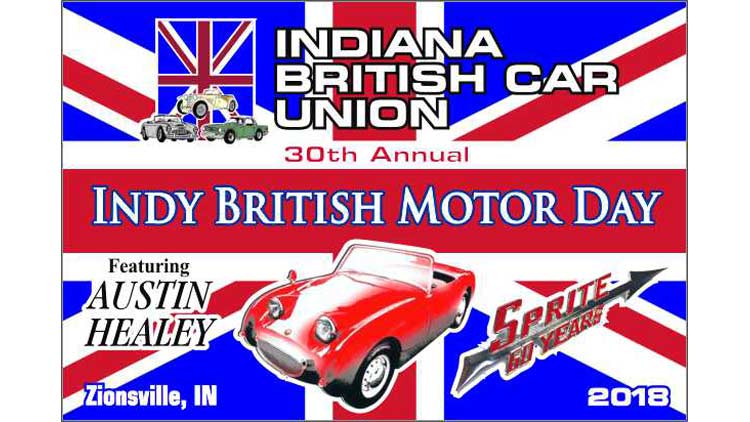 DCI 2018 World Finals
Lucas Oil Stadium
The world's most elite marching bands go head-to-head this weekend during Drum Corps International's 2018 world championships at Lucas Oil stadium. The championships take place Aug. 6-11 and will feature 40 drum and bugle corps filled with dedicated young performers who will take the field throughout the week, creating unparalleled excitement as they vie for the World Championship title. Opening ceremonies for the competition finals kick off on Saturday 4:55 p.m. and the awards ceremony is slated for 10:15 p.m.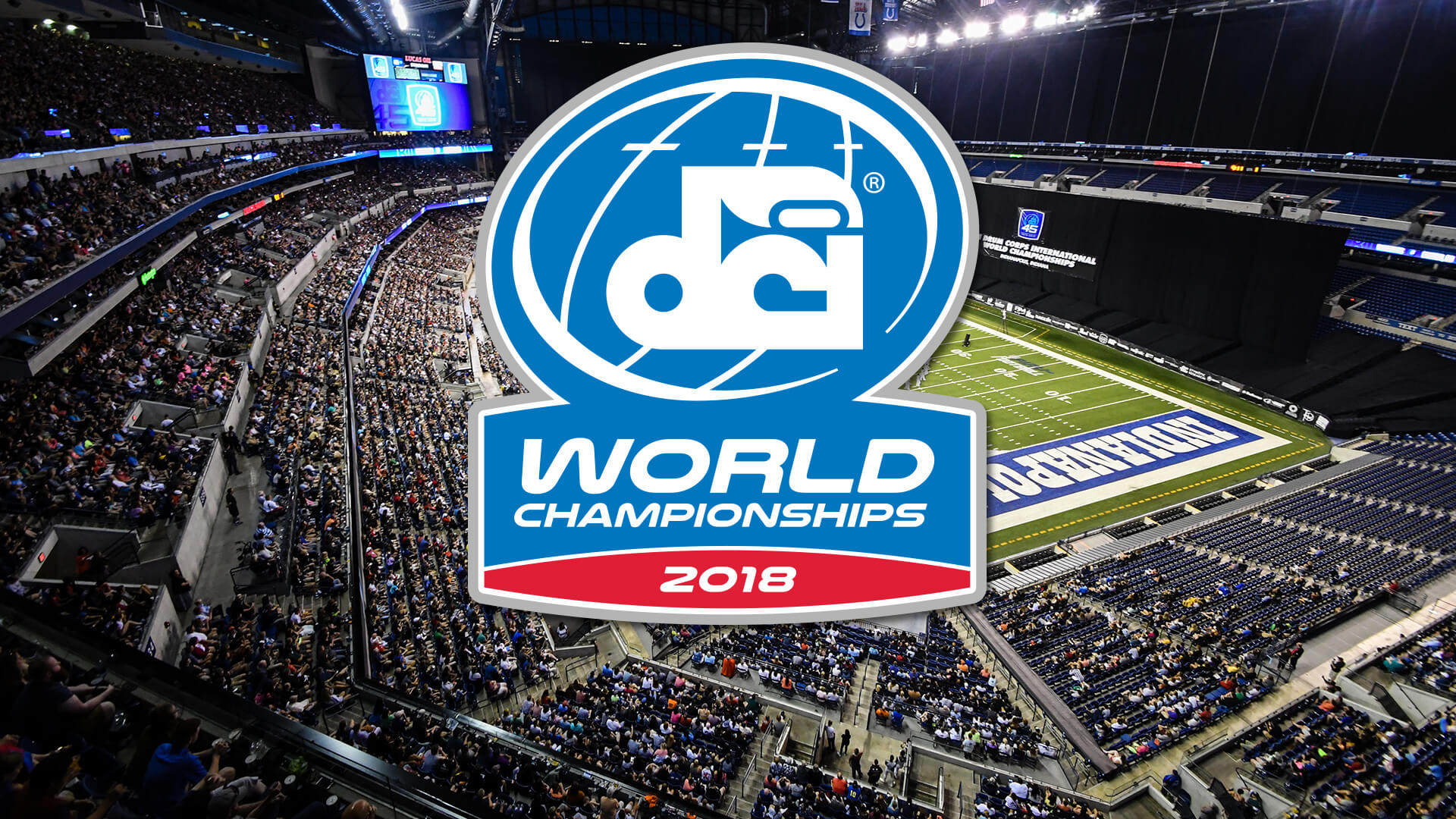 Hanson at the Indiana State Fair
Chevrolet Free Stage at the Indiana State Fairgrounds
Nineties boy-band sensation Hanson is coming to the Indiana State Fair on Friday!  They'll be performing on the Chevy Free Stage and the show kicks off at 7:30 p.m. On Saturday, the Chevy Free Stage will have performances by FireHouse and Warrant. Then, on Sunday, For King & Country will take the stage.Those concerts start at 7:30 p.m. as well.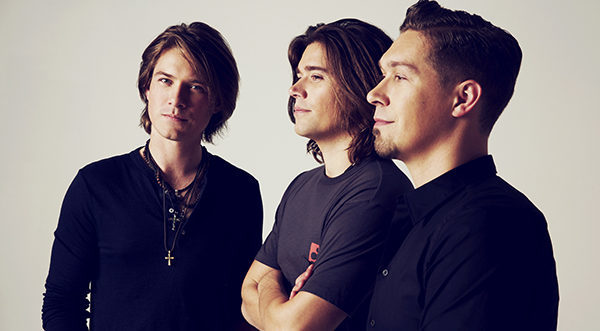 Bike Carmel: Family Fun Ride
Village of West Clay, Carmel
Grab the family and head to Carmel on Saturday for the Bike Carmel: Family Fun Ride! The ride will be 2-5 miles with stops; on paths & trails. The ride is free to take part but pre-registration is encouraged. Registration starts at 10 a.m. and the ride begins at 11 at University Green at the Village of West Clay. Registration is at 10 a.m. and the ride starts at 11. There will also be fun family-friendly activities after the ride.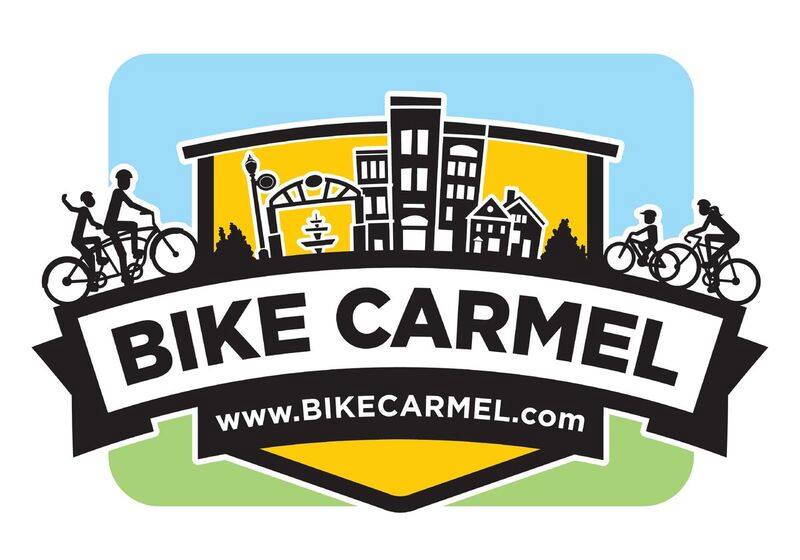 Broad Ripple Carnival
Broad Ripple Park
Celebrate Broad Ripple Village and Broad Ripple Park at the Broad Ripple Carnival this weekend! This four-day festival features carnival rides and games, food and drink, a craft beer garden, live entertainment and community booths. There will also be a history exhibit provided by Broad Ripple Gazette on display. On Saturday, the carnival will feature an artisan and vintage market. Admission is free!  Note: The Broad Ripple Carnival is dog friendly!  Just be sure to have your dog on a leash in the park at all times.  They will even have an obstacle course for pups to enjoy provided by Marion County 4-H.