This is an archived article and the information in the article may be outdated. Please look at the time stamp on the story to see when it was last updated.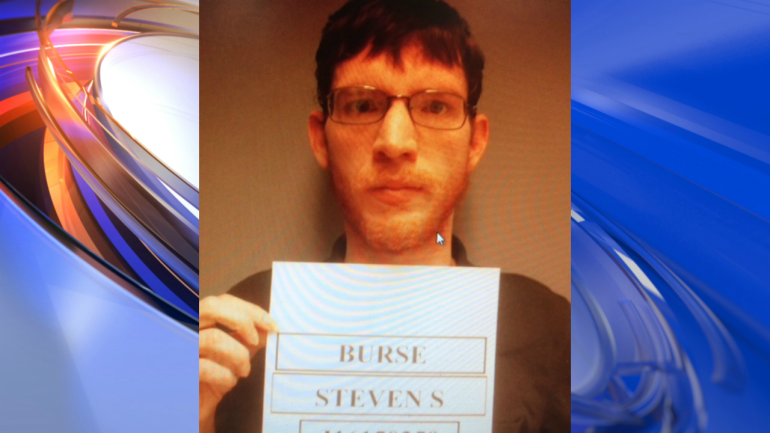 DECATUR COUNTY, Ind. (August 17, 2015) – A Decatur County man was sentenced to 780 days in the Indiana Department of Corrections after he was found guilty of possessing child porn, a Level 6 felony.
According to police, Steven Burse, 30, of Westport, was arrested by Decatur County Sheriff's Deputies on April 17.
Burse was accused of having videos on his computer showing men performing sexual acts with girls believed to be under the age of 18.
Investigators began looking into Burse back in November after his roommate contacted authorities about computer memory devices that contained child pornography.
Police also found an online conversation between Burse and another roommate where he admits the videos belong to him
All but 244 days of his sentence were suspended due to credit for time served.