This is an archived article and the information in the article may be outdated. Please look at the time stamp on the story to see when it was last updated.
INDIANAPOLIS — Indianapolis Metropolitan police arrested a 19-year-old man in connection with a shooting that took place outside a Meijer store on the city's northwest side Saturday night.
Shortly after 8 p.m. emergency crews were called to the 5300 block of West Pike Plaza Road on a report of a person shot.
Police say they found a man suffering from an apparent gunshot wound. Medics pronounced him dead at the scene. The Marion County Coroner's Office identified him Monday as 37-year-old Stephen L. Wills.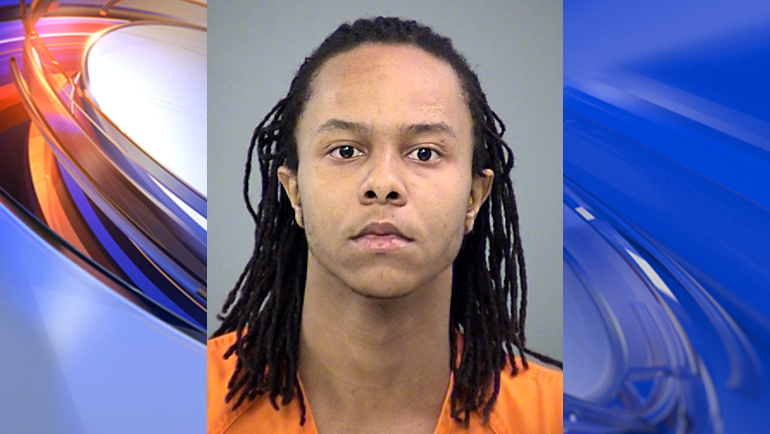 Police arrested 19-year-old Cedric Cooper on a preliminary charge of voluntary manslaughter in connection with the shooting. The Marion County Prosecutor's Office will make a final charging decision.
According to investigators, there had been a physical altercation between Wills and Cooper  in the parking lot outside the Meijer store just before the shooting.