This is an archived article and the information in the article may be outdated. Please look at the time stamp on the story to see when it was last updated.
INDIANAPOLIS, Ind.– A student at IUPUI is working to make sure smartphones are accessible to all users.
The visually impaired have been able to use smartphones through voice activation, but reading them hasn't been as easy.
IUPUI graduate student, Madhura Mhatre has a possible solution: an app that turns letters into digital Braille on the screen. The app is used in conjunction with a glove featuring color-coded sensors, making it feel like the user is reading raised Braille.
"My app focuses on giving the input onto the fingerprint which actually creates the feeling of reading through a Braille book," said Mhatre. "I really didn't want to ask the impaired to learn something knew but wanted to recreate the feel that they are used to."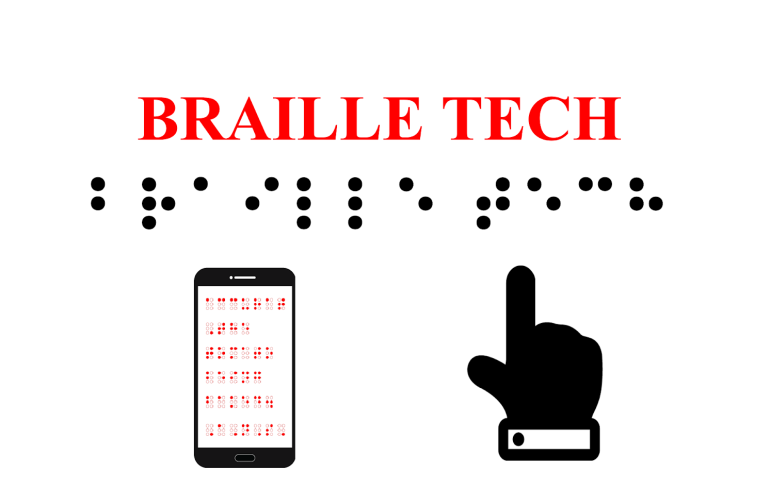 Mhatre's idea, "Braille Tech," took first place at IUPUI's annual JagState competition. It topped 13 other entries to claim the $2,500 award.
The competition, sponsored by IUPUI's Office of the Vice Chancellor for Research, gave students the chance to sell ideas for solutions to pressing issues through three-minute pitches to judges.
"In the future everything is going to get digitized," said Mhatre. "To print one page of Braille is six times the cost to print on paper, so it's pretty expensive. So, let's bring them to the digital world."
Mhatre obtained a degree in computer engineering in India, where she first started her idea for the Braille Tech app. The glove and app prototypes were tested at the Helen Keller Institute in India. She is now working to obtain a master's degree in human computer interaction and is making final touches on the smartphone app.
"It just clicked in my mind.," Mhatre said. "Everyone focuses on the blind but what about the deaf-blind? There are so many deaf-blind people who really cannot afford all the bulky Braille books and devices."
Mhatre is still working on the Braille Tech application and wants to hear feedback from the deaf-blind community before its official launch.