This is an archived article and the information in the article may be outdated. Please look at the time stamp on the story to see when it was last updated.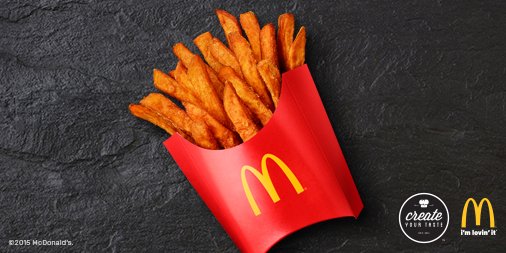 INDIANAPOLIS – We have the perfect excuse to pick up your favorite fast food indulgence. It's national fast food day!
Fast food was first popularized right here in the united states back in the 1950s!
CBS4 wants to know: What's your favorite fast food chain?