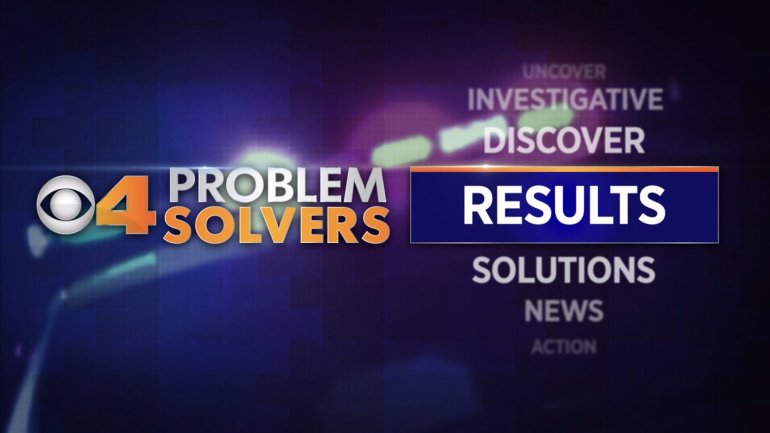 We're excited about our ongoing initiative for central Indiana: CBS4 Problem Solvers.
We focus our efforts on viewers who are asking for help and those who want to help others in our community. We see the calls for assistance every day from social media posts, emails and voicemails.
Problem Solvers focuses on the power of community and advocacy-based reporting.
Our goal: to give a voice to those who need it, hold the powerful accountable, help right wrongs and make a positive impact. We'll dig deeper, follow up and call for action within our community.
If you have something you'd like us to work on, contact us by emailing ProblemSolvers@cbs4indy.com or by calling the Problem Solvers Hotline at 317-677-1544.