This is an archived article and the information in the article may be outdated. Please look at the time stamp on the story to see when it was last updated.
INDIANAPOLIS, Ind. – The Indianapolis Airport Authority wants to add a new "first-class" hotel to the city's international airport.
The authority, which owns six airports in the metropolitan area, outlined what it wants out of the hotel in a request for expression of interest (REI) issued on March 30.
According to the REI, the authority wants "to enhance the Airport with a nationally-branded or independent, first-class, full-service hotel," which would be located adjacent to the passenger terminal and the parking garage.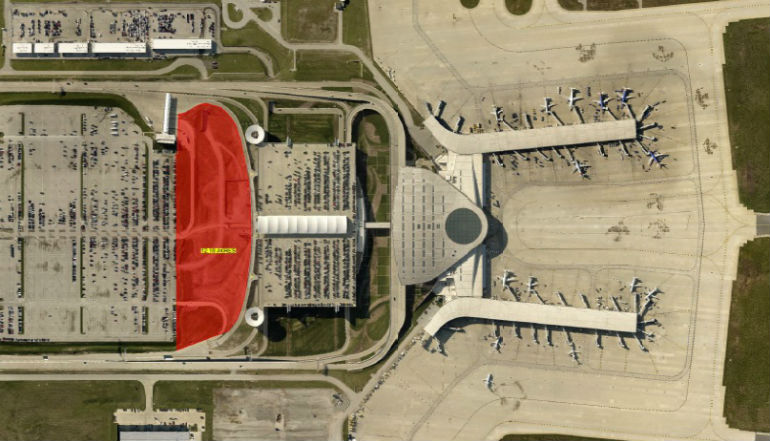 The authority wants the design to be "modern, sophisticated and comfortable, with high end finishes to provide an attractive, welcoming presentation to corporate and leisure guests who expect high quality accommodations," the REI says. Those accommodations would possibly include an upscale restaurant, a coffee bar and a retail store.
The report asks interested developers to respond by June 28.