This is an archived article and the information in the article may be outdated. Please look at the time stamp on the story to see when it was last updated.
INDIANAPOLIS, Ind. — Just days after a tragic duck boat accident claimed the lives of nine members of an Indianapolis family, dozens of community members gathered to honor their lives.
Mount Olive Missionary Baptist Church on Indy's near northeast side hosted a prayer vigil Monday night for the Coleman family.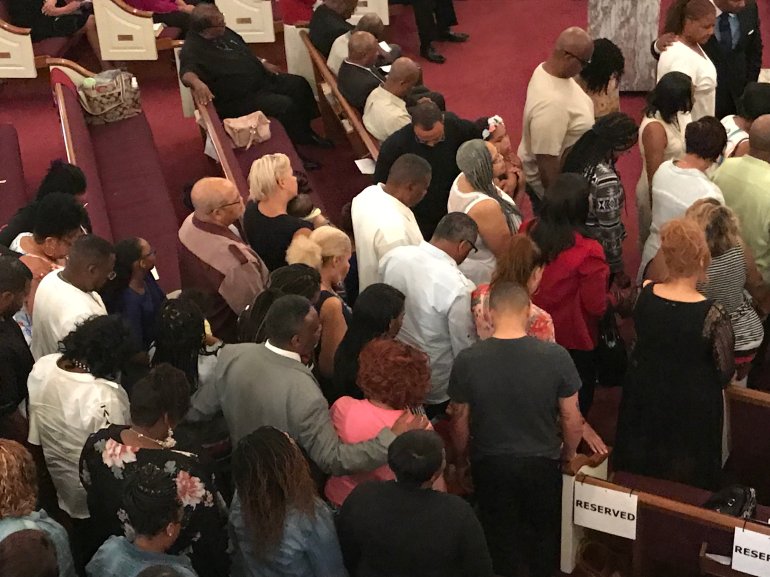 The Colemans were on a family vacation when they boarded the amphibious tour boat that went down in about 40 feet of water during rough weather at Table Rock Lake.
Tia Coleman was discharged from a Missouri hospital on Monday after recovering from the incident.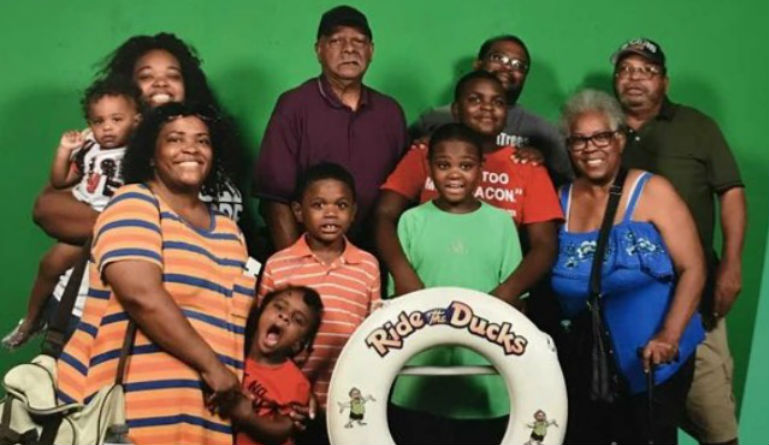 "Father, we thank you for the time that you allowed them to be in our lives, because you didn't even have to do that, but you did."
At Monday's prayer vigil, songs filled the air and prayers for the members of the Coleman family came right behind.
An INCREDIBLE moment of prayer as members of the #Indy community show their support for the Coleman family. #BransonMissouri pic.twitter.com/5RgEzdLePd

— Olivia McClellan (@OliviaMNews) July 23, 2018
For family members like Cupid Sharp, those prayers are exactly what her niece, Tia Coleman, needs as she struggles with unimaginable loss.
"We need for the community, more than anything– we need for them to continue to pray for my niece, Tia and my sister, Barbara and Glenn Coleman's family, as well," said Sharp.
During the prayer service, nearly every person in attendance made donations to help the family pay for expenses moving forward.
"There was a total of 17 that lost their lives. Tonight we want to remember their families." pic.twitter.com/CzINRwX5mi

— Nick McGill (@NickMcGillTV) July 23, 2018
If you would like to support the Coleman family, click here.