This is an archived article and the information in the article may be outdated. Please look at the time stamp on the story to see when it was last updated.
INDIANAPOLIS, Ind. — Indy is going from racing– to gaming capital of the world this week, as Gen Con's 51st annual convention kicked off on Thursday.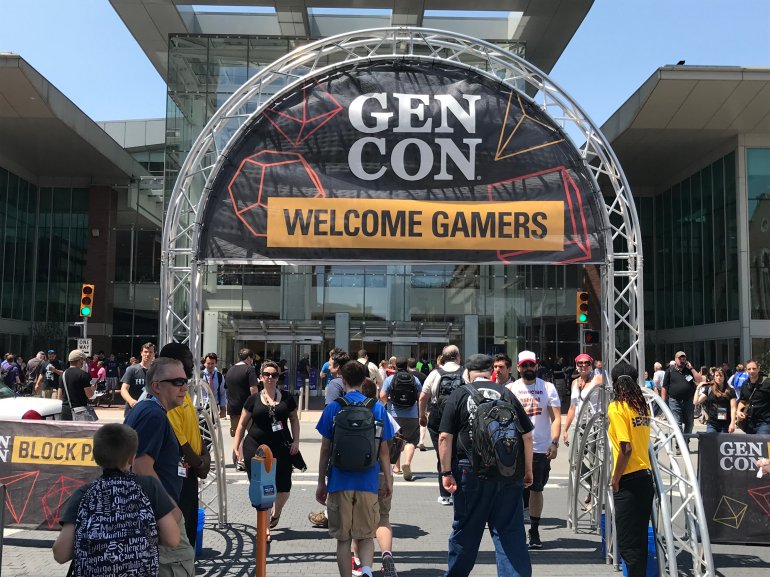 The Indiana Convention Center is hosting more than 500 exhibitors with an estimated 19,000 different events spread throughout the Circle City.
This year's convention celebrates the 25th birthday of the worldwide phenomenon, Magic the Gathering.
Gen Con is the longest-running gaming convention in the world now in its 51st year, and the 15th in Indianapolis.
"It's like a family reunion," said attendee, John Kaufeld. "It's 60,000 people. I know a lot of these folks and I only get to see them once a year. It's just fun to come and be amongst your people."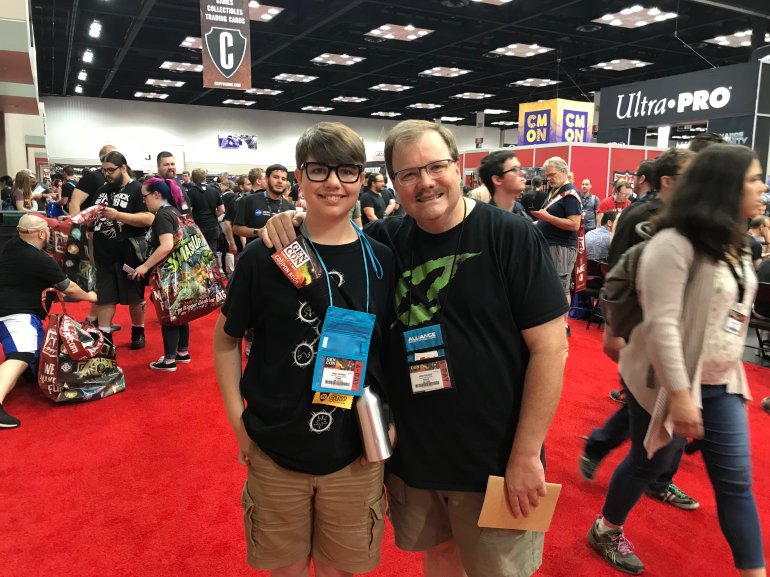 Last year, Gen Con sold out completely with over 207,000 people in attendance over the course of four days.
Here's what you need to know:
Gen Con runs Aug. 2-5 at the Indiana Convention Center and Lucas Oil Stadium
The Exhibit Hall is open: 10 a.m. – 6 p.m. (Thursday-Saturday) 10 a.m. – 4 p.m. (Sunday)
4-Day badges are SOLD OUT for Gen Con 2018
Saturday (single-day) badges are available for sale until 11:59 p.m.,  on Thursday
New this year: A FREE Gen Con block party is taking place on Georgia Street with food trucks and entertainment
Children 10 and under can enter for free with a wristband
Busiest times: Friday evening and Saturday afternoon
Various activities/events cost extra
Learn more about the 19,000 Gen Con events by clicking HERE