This is an archived article and the information in the article may be outdated. Please look at the time stamp on the story to see when it was last updated.
Happy Tuesday! Use caution on the roads this morning, thick fog has developed reducing visibility and we also have rain moving in.
Showers will continue through mid morning and then become scattered during the afternoon. There will be a lot of dry time in between the rain and storms.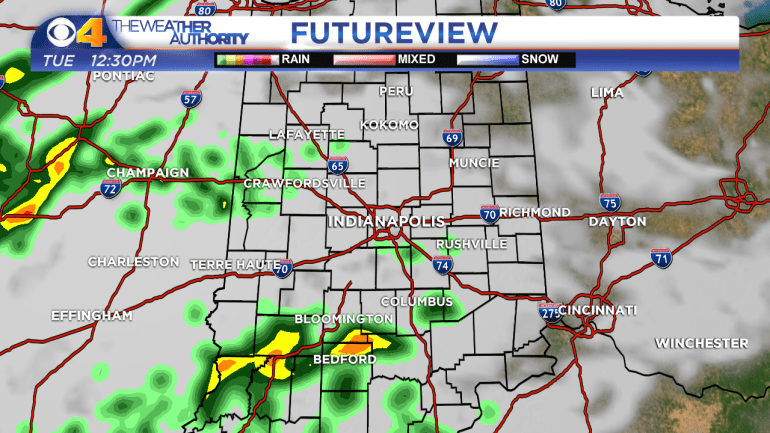 Late this evening a system arrives from Oklahoma bringing another round of rain and storms. An isolated severe storm with damaging winds can't be completely ruled out.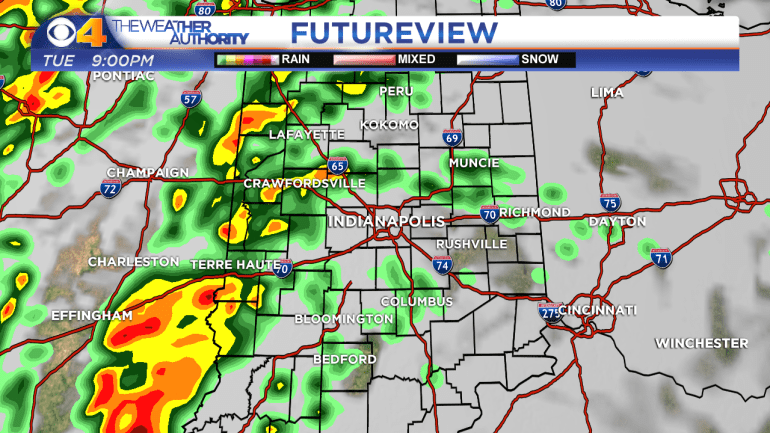 Precipitation will still be ongoing Wednesday morning but it tapers off in the afternoon. Tomorrow will also feel like Fall with highs in the upper 60s.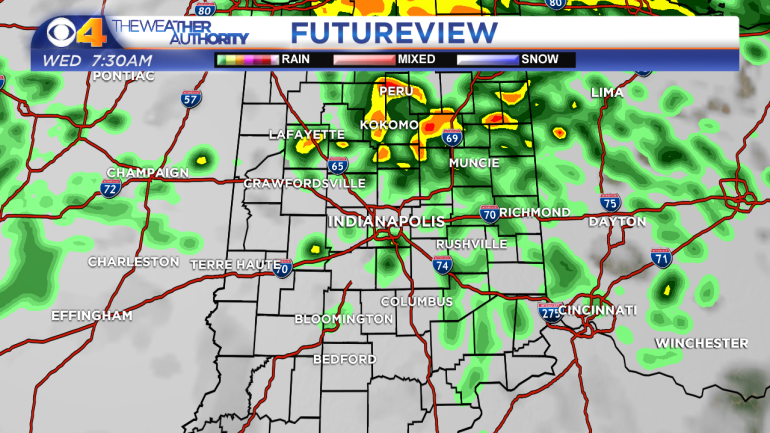 A little cooler today, afternoon highs stay in the low to mid 70s.
Cooler air settles in Wednesday behind the precipitation and stays over the region Thursday. Sunshine returns Friday as high pressure moves in, temperatures are back in the upper 70s and lower 80s. A cold front pushes through Sunday night, sparking rain and storms, ushering in cooler air for Monday.