This is an archived article and the information in the article may be outdated. Please look at the time stamp on the story to see when it was last updated.
Prom is considered a rite of passage for many teens. Yet, every year some students have to make a tough choice to forego prom because they just can't afford it. But one Hamilton County program has made it their mission to change that through something they call "fashion with compassion."
Now in their 12th year, Cinderella Story has helped thousands of girls from all over the city feel beautiful at their prom–without having to worry about spending big money on a dress. And these days, that can make all the difference for families.
"It started because we were in an area where there were the haves and the have-nots and we wanted to level the playing field," said Julie Winbun, co-chair of Cinderella Story.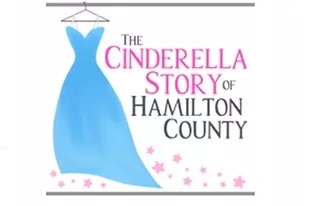 In 2017, teens in the Midwest spent an average of $610 each on prom. It's a steep number and, for some families, that cost makes attending prom not even an option. So, in comes Winbun and her team of fairy godmothers.
"It started out where we would have people just send us messages saying 'This persons in need,' but now we're like you know, 'If you know of somebody that's going through a hard time and $25 isn't even in their budget, let us know," she said.
Although Cinderella Story is based in Hamilton County, she emphasized that the program serves high school girls from all over central Indiana—not just the Hamilton County area.
"Our goal is that there's not a girl in this city that doesn't have a dress that she loves and can go to prom because we think it should be something that everybody should be able to do," said Winbun.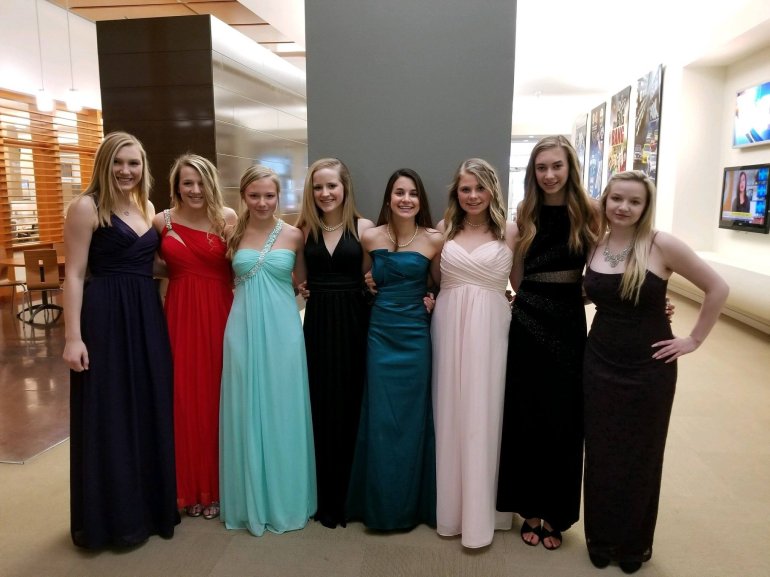 Last year, Cinderella Story served 108 teens. This year, the goal is 200. But serving more students also means they need more help. Volunteers are needed for setup, helpers through the day, seamstresses for simple alterations, and–of course–donations of gently-used gowns.
"If you have dresses just hanging in your closet, give back and let someone else enjoy them," she noted.
They have multiple drop-off locations throughout the city, but they have particular need for larger-sized gowns.
When it comes to digging through your closet, sure, some dresses have sentimental value or special prom memories. But will you really miss that gown you haven't worn in years?
Not when you see the look on these young ladies' faces.
"Here was the coolest thing: You had your gown from a pageant and this girl was from up north in some small Indiana town. She picked out the dress without knowing it was one of Rachel's dresses… it really did kind of bring to life how cool this dress had evolved. It had been in a pageant and now this girl got to go to her prom in some small county school and feel like a million bucks," Winbun said.
This year's prom event is Saturday, March 24, at Monon Trail Elementary in Westfield. "Cinderellas" who are nominated and chosen on a need-basis have a special, private shopping experience earlier in the morning. During that time, they will get to choose their gown, accessories, and shoes, all at no cost to them.
From 11 a.m. to 4 p.m., the event opens to the public and all dresses will be $25. All proceeds from those sales will go back to the Cinderella Story organization for next year when they do it all over again.
For more info on Cinderella Story or to volunteer, visit their website at the link below:
https://cinderellapromevent.com/