This is an archived article and the information in the article may be outdated. Please look at the time stamp on the story to see when it was last updated.
INDIANAPOLIS, Ind.– A 10-year-old cancer survivor is holding a fundraiser to help create a kid-themed hospital room to boost spirits at Peyton Manning Children's Hospital.
Jayden "Jady" Belyew of Westfield wants to turn an ordinary hospital room into a beautiful mermaid-themed room for children battling cancer.
"She was looking around at a room that was not decorated and said, 'We should decorate this with mermaids and see if we could bring some paint in here,'" said Whitney Moore, Jady's mother. "It kind of got our wheels turning and we talked to the foundation about how we could make it happen."
To help make her vision a reality, Jady and her family will host an 80s inspired 'bowl-a-thon' this Saturday.
The idea for the mermaid-themed room was inspired by Jady's own experience as a patient at Peyton Manning Children's Hospital.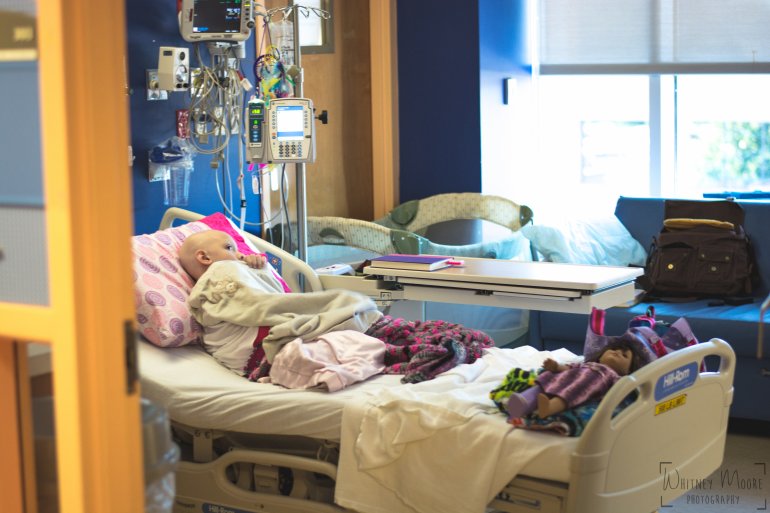 In July, Jady was diagnosed with ovarian dysgerminoma. As she endured numerous surgeries and several rounds of chemotherapy, Jady found comfort and hope in the hospital's fun-themed rooms.
"It just gave her this positive attitude when she was in a decorated room," said Moore. "It felt cozy."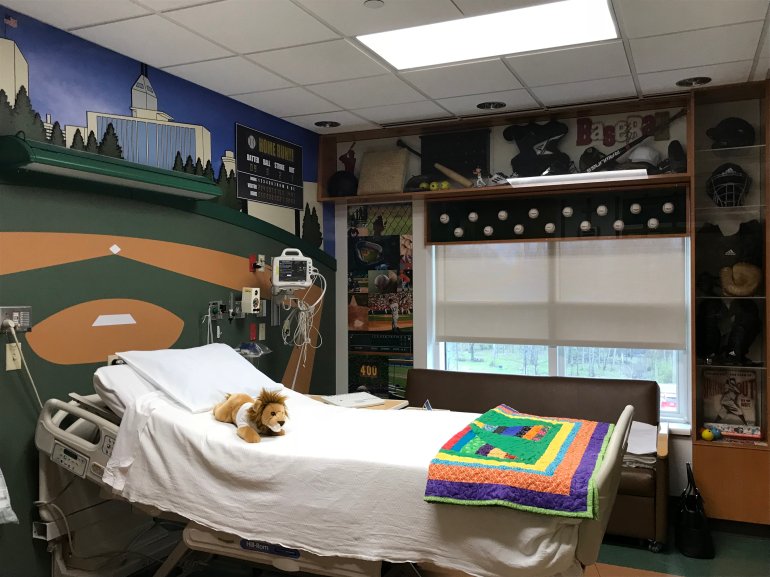 The bowl-a-thon will take place on April 28 at 6 p.m. at Three-Two Fun (Bowl 32): 845 Westfield Rd, Noblesville
The event will include cosmic bowling, 80s music, a silent auction, raffles, a photo booth, drinks and food. There will also be an 80s-themed costume contest.
"We told her we had a chance to decide how we were going to respond," said Moore. "We could respond and be unhappy and feel bad about ourselves, or we could take it as an opportunity to make someone's live better down the road."
Jady hopes to raise $50,000 for the room. Half of the money raised will go towards other programs at Peyton Manning Children's Hospital that benefit kids fighting cancer.
Here's how you can support Jady's vision:
-To register a team for the bowl-a-thon, email: JadysJourney@gmail.com
-If you're interested in registering, do so ASAP because space is limited.
-Unable to participate but still want to donate? Click here.