This is an archived article and the information in the article may be outdated. Please look at the time stamp on the story to see when it was last updated.
BLOOMINGTON, Ind. — A man has died after falling from a ladder while hanging Christmas lights at a sorority house on Indiana University's campus, the Monroe County coroner confirmed to CBS4 Wednesday.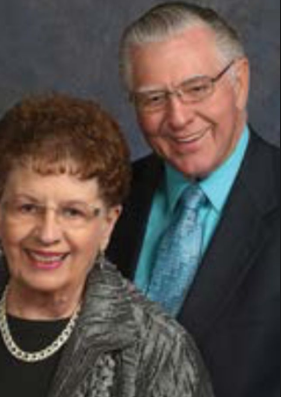 BJ Marvin Wiley, 85,  was working at Pi Beta Phi's Indiana Beta chapter house when the incident occurred.
According to Monroe County Coroner Joani Shields, Wiley was on a 20-foot ladder when he lost his footing.
He died hours later at a Bloomington hospital.
Wiley was a private contractor and not affiliated with the school.