This is an archived article and the information in the article may be outdated. Please look at the time stamp on the story to see when it was last updated.
INDIANAPOLIS, Ind.– Looking to get out and explore this summer, but don't want to spend the money?
You don't have to travel far to visit new places and make summer memories!
The Indiana State Museum and Historic Sites has 12 locations throughout the state, offering a variety of day trip options for every interest.
Check out these 12 ideas to get you out of the city and into a new experience:
Angel Mounds State Historic Site, Evansville- 165 miles (3 hours) from downtown Indy
Become immersed in 1,000-year-old-Native American culture at this site featuring earthen mounds built by a Mississippian society. Updated experiences inside the Visitor Center provide an interactive walkway throughout the history of the site with casts of Native American artifacts that visitors can touch.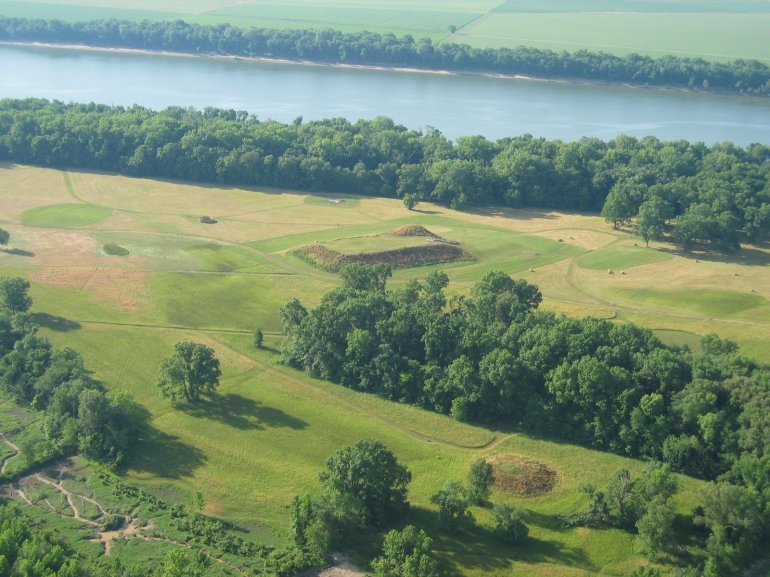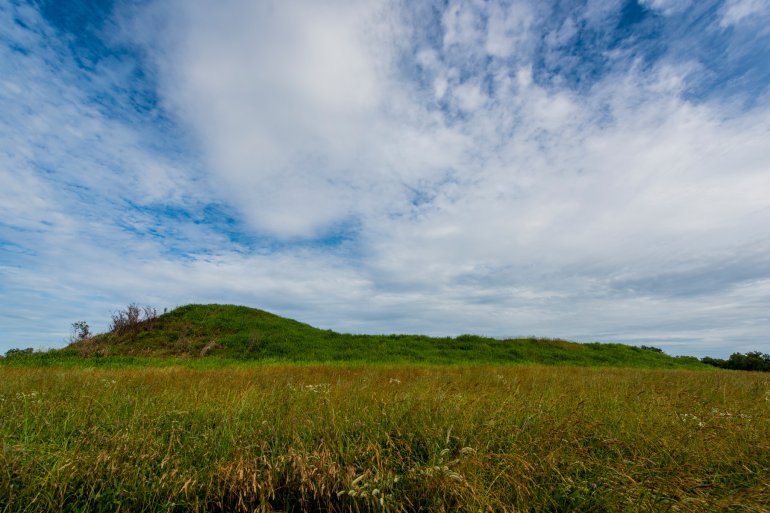 Angel Mounds hosts seven weeks of summer camps for children ages 6-12.
Corydon Capitol State Historic Site, Corydon- 132 miles (2 hours) from downtown Indy
Learn all about Indiana's first state-capital and tour the state's first capitol building, built from limestone and logs from 1814 to 1816. Explore the governor's mansion to see what life was like in the 1820s.
Join Corydon State  Historic Site every Friday night June 1 through July 27 (except for July 6) for a summer concert series.
Corydon Capital Days: July 7, 10 a.m. – 6 p.m.
Murder Mystery Dinner: August 18, 6 – 9 p.m.
Culbertson Mansion State Historic Site, New Albany- 116 miles (less than two hours) from downtown Indy
This picture-perfect mansion is ideal if who love art, architecture or stories about people who have impacted their communities. William Culbertson was extremely wealthy, but also gave back to the local community in New Albany, funding the construction of a widows' home, founding an orphans' home, and serving in civic affairs. His endowment still funds local programs today.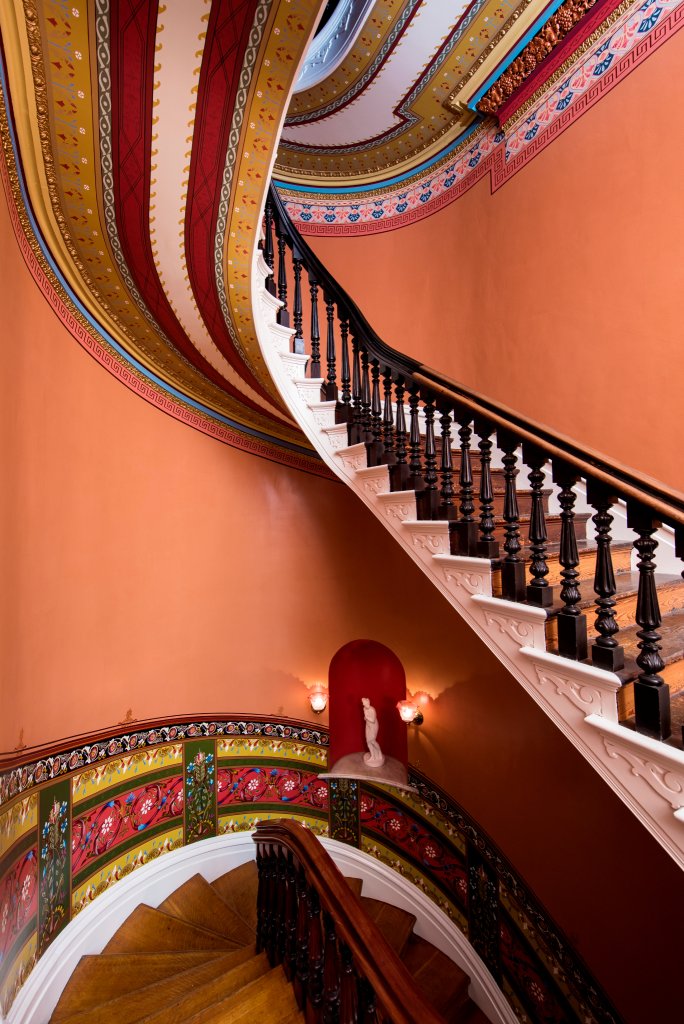 Funeral Murder Mystery: June 29 and June 30, 7 to 9 p.m.
Gene Stratton-Porter State Historic Site, Rome City- 156 miles (2 hours 30 minutes) from downtown Indy
This location offers a natural setting with views of Sylvan Lake, Wildflower Woods and special gardens started by Hoosier author Gene Stratton-Porter. You can tour her cabin and learn how she used nature as her laboratory while studying and writing about birds and plants.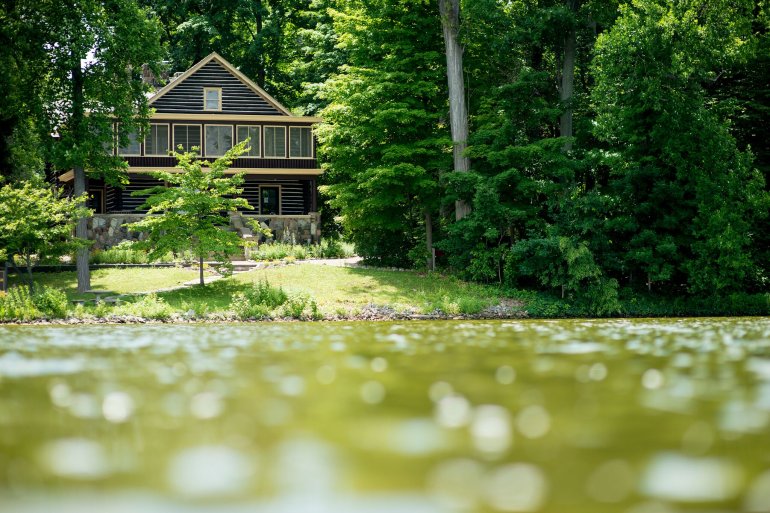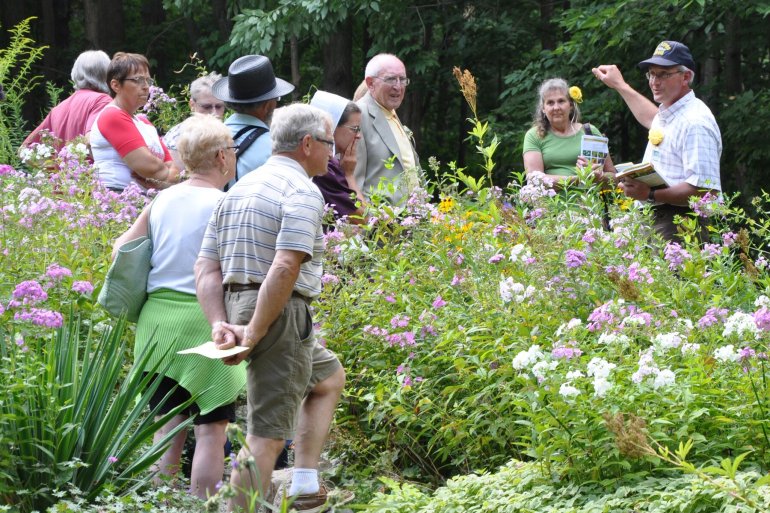 Music of the Wild Concert Series: May 19, June 16, July 21, 6 – 8 p.m.
Sip & Create: July 14, 6 p.m.
Summer Garden Work Day: July 21, 9 a.m. – 5 p.m.
Family Wetland & Prairie Prowl: July 28
Indiana State Museum, Indianapolis- just a five minute drive from Monument Circle in Indy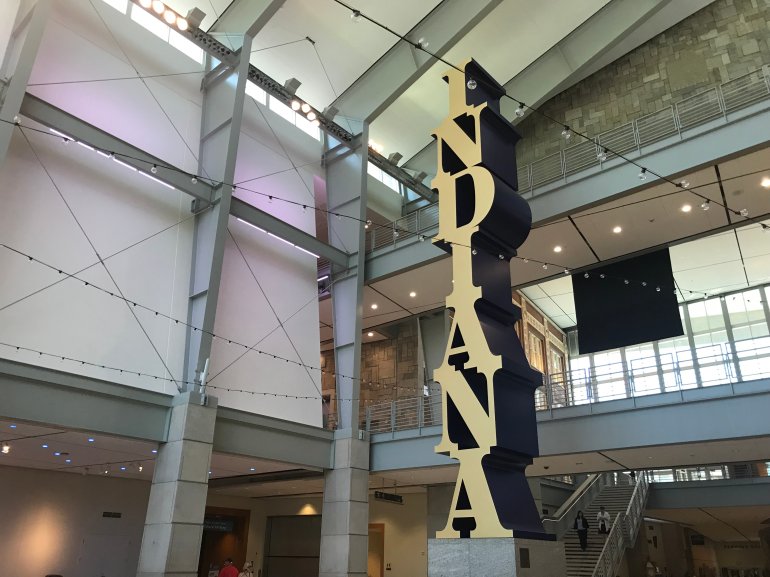 The Indiana State Museum is located in White River State Park and offers two floors of permanent experiences and one floor of changing experiences. You can immerse yourself in Indiana art, culture, history and science.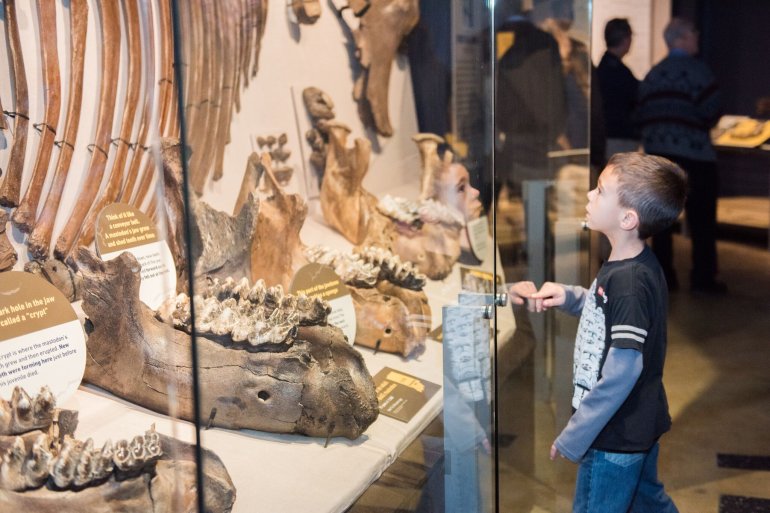 Enjoy hands-on science in the newly renovated R.B. Annis Naturalist's Lab or wind your way through a chilled ice tunnel and marvel at real mastodon bones in, "Frozen Reign, A State of Change." Get up-close with original Hoosier art in the temporary experience, "Lois Main Templeton: A Reinvented Life," open through Aug. 5.
Click here for a calendar of events.
Lanier Mansion State Historic Site, Madison- 102 miles (less than 2 hours) from downtown Indy
This mansion is settled along the Ohio River and is known as the "crown jewel" of Madison. It features ornate gardens outside the home and a spectacular spiral staircase inside the front entrance, which winds its way up to windows that let in natural light all the way from the top floor. The hand print of one of the Lanier children can still be seen in the paint in one of the bedrooms.
Music at the Mansion Free Concert Series: June 9, July 14, Aug. 11, 7 – 9 p.m., Sept. 8, 6:30 – 8:30 p.m.
Levi and Catharine Coffin State Historic Site, Fountain City- 76 miles (1 hour 15 minutes) from downtown Indy
Visit the home known as the "Grand Central Station" of the Underground Railroad or explore the hidden chambers where freedom seekers may have hidden during raids. During their time in the home, the Coffins helped hundreds of freedom seekers make it to freedom.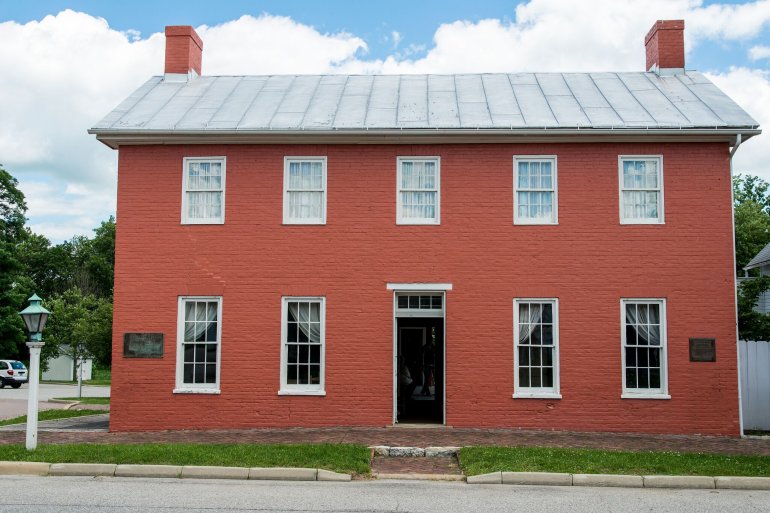 Meet the Author Tour and Talk with Randall Wisehart: July 21, 10 a.m. and 3 p.m.
Inside the Levi & Catharine Coffin House: A Poetry Workshop: Aug. 25, 10 a.m. – 4 p.m.
Limberlost State Historic Site, Geneva- 104 miles (less than 2 hours) from downtown Indy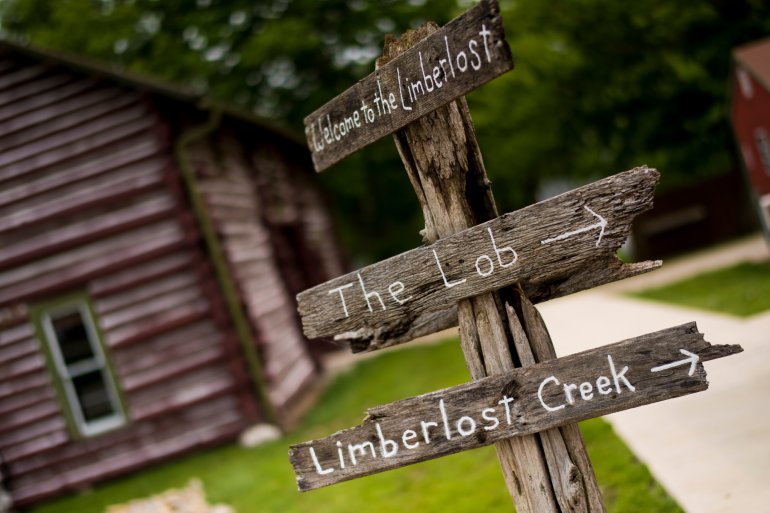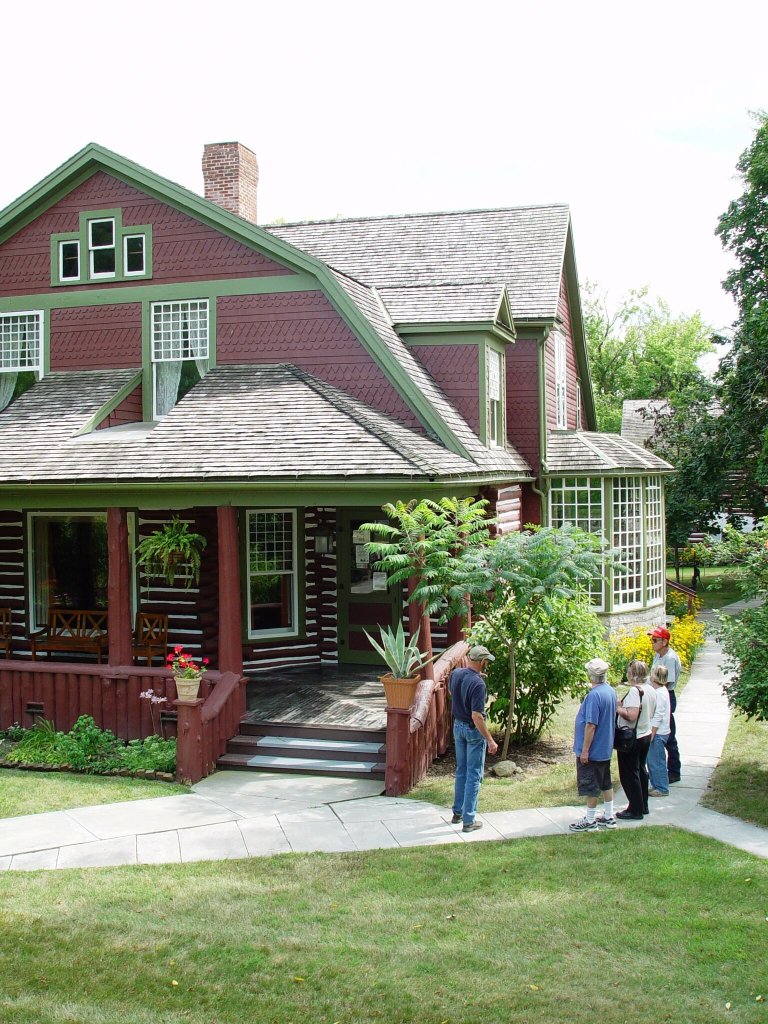 This location served as Gene Stratton-Porter's home before she moved to Rome City. At Limberlost, you can explore the Loblolly Marsh and step inside the actual cabin where Gene lived. Nature programs throughout the summer will give you the chance to enjoy guided tours of the land surrounding the site.
Independence Day Birds of Prey Program: July 4, 2 p.m.
Bluegrass Jamboree: July 15, 2 p.m.
New Harmony State Historic Site, New Harmony- 181 miles (3 hours) from downtown Indy
Larn about two early-American utopian societies that became a haven for scientists like Thomas Say– the man who discovered Say's Firefly, which became Indiana's official state insect earlier this year. Guided tours give a glimpse of what it was like to live in these societies.
An Unfamiliar Performance Franes Golden's Journey During WWI: Now through Dec. 30
Leota Williams Loop A Dream that Blossomed: Now through Dec. 30
T.C. Steel State Historic Site, Nashville- 70 miles (1 hour 15 minutes) from downtown Indy
Explore artist T.C. Steele's Brown County home and stroll through the gardens that gave him inspiration for his work. Relax by lily ponds with fish and frogs or take a walk through the new historic garden. T.C. Steel's painting are displayed for viewing in his large studio and throughout his home. In September, the new Visitor Center will open.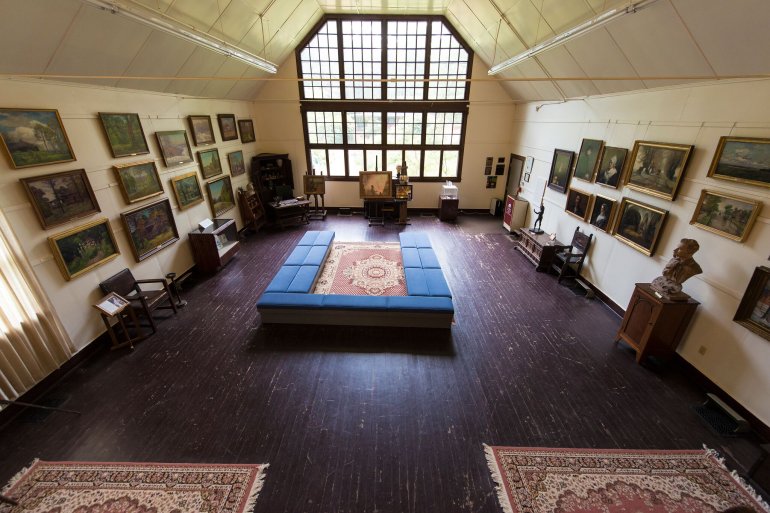 Pick Your Poison: June 16, 2 – 4 p.m.
Mad Tea Party: July 14, 11 a.m.
Vincennes State Historic Sites, Vincennes- 127 miles (2 hours 10 minutes) from downtown Indy
This is the home of Fort Knox II, the 1809 French House, Jefferson Academy and other historic buildings. Walk the same ground where Tecumseh and Benjamin Harrison once trod or explore Sugar Loaf Mound. Tours are offered of Elihu Stout Print Shop– the location where Indiana's first newspaper was printed.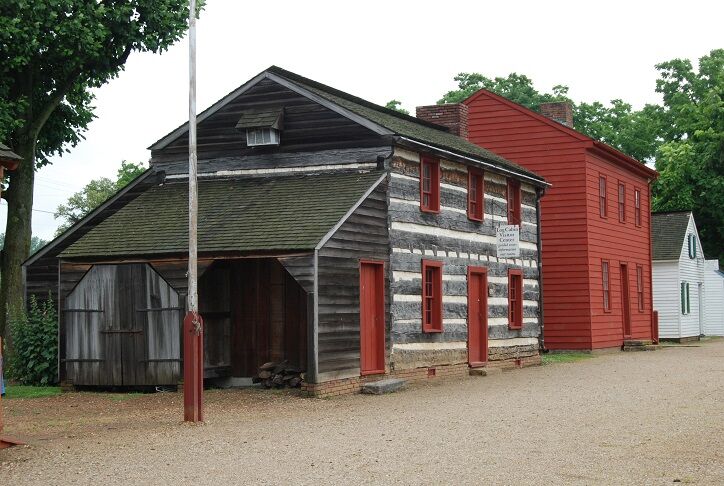 Indiana Frontier Day: Aug. 18, 10 a.m. – 4 p.m.
Whitewater Canal State Historic Site, Metamora- 68 miles (1 hour 20 minutes) from downtown Indy
Experience what it was like in the 1840s by riding on the Ben Franklin III, a real working canal boat that offers rides throughout the summer season, or check out Metamora Grist Mill Small. Shops are also located around the site.