This is an archived article and the information in the article may be outdated. Please look at the time stamp on the story to see when it was last updated.
CAMBY, Ind. -- A local nonprofit is working to help families in central Indiana overcome homelessness and get back on their feet.
Last year, Active Grace opened Camp Camby after turning 41 acres of land into a transition living facility to help families in need.
Camp Camby is located in Hendricks County and is the organization's first transitional housing and job training community.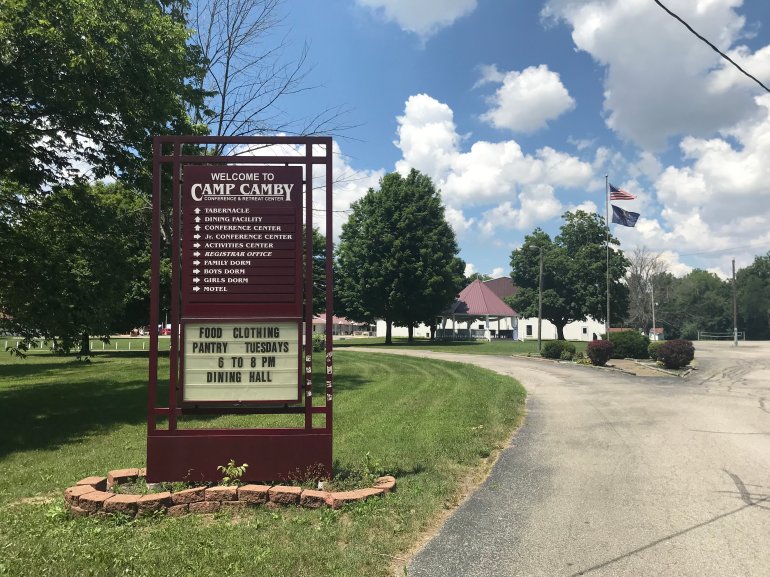 "We're all about training, helping for the future and giving them the skills and education they need," said Ryan Chapman, the director of Active Grace. "We definitely want to offer a hand up instead of a handout in every situation and just be a way for them to advance to the next level."
Active Grace's 'Path to Success' program currently has 18 families living at the site, who are able to receive free transitional housing, spiritual development, food relief, life skills classes and job training.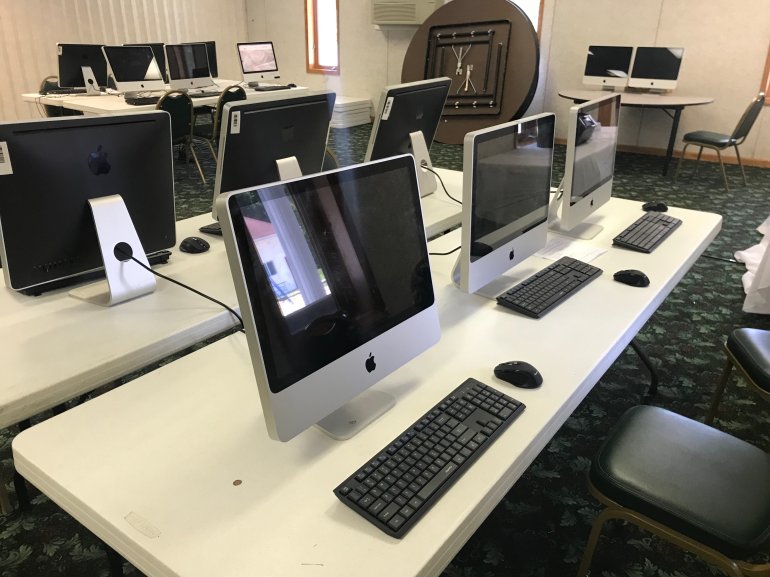 Additionally, the camp has a food, clothing and sanitation pantry open every Tuesday from 6 - 7:30 p.m.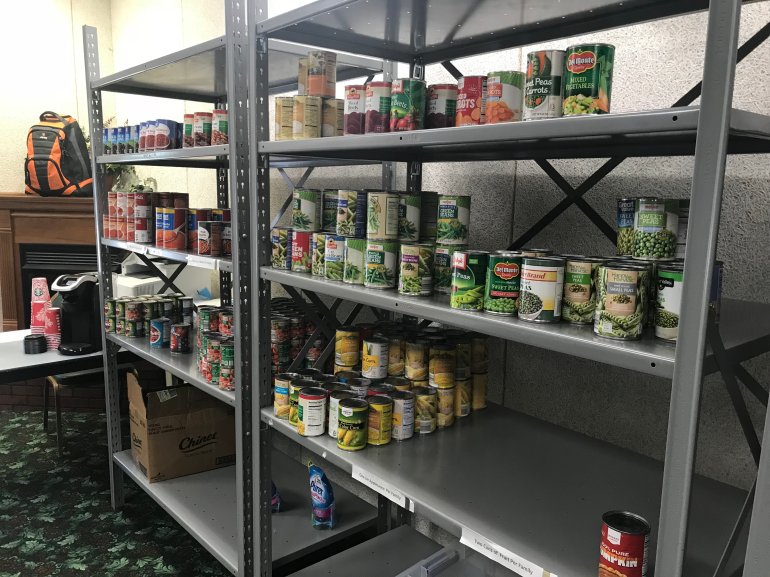 Tiffany Garcia is a Camp Camby resident who recently found herself homeless while dealing with a drug addiction.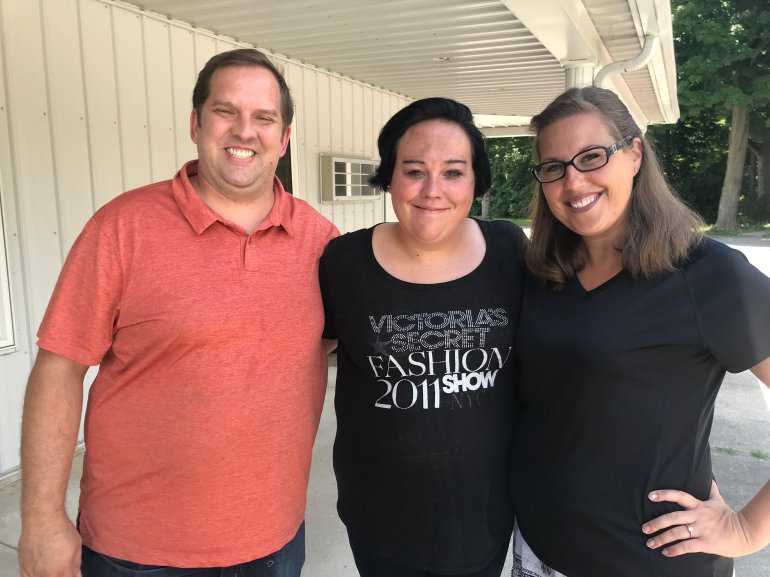 "I've been here a little over a month now and I absolutely love it," said Garcia. "It's amazing. Everyone is family to me here."
The facility is smoke-free, drug-free and alcohol-free and has impacted dozens of veterans and families as they transition from crisis.
"Yesterday was actually a year (sober) for me," said Garcia. "I'm on that pathway of recovery and changing my life around for the better."
Chapman said he is currently in the process of starting a pain management clinic within the camp.
"They can come and get the treatment they need without any form of medicine," said Chapman. "It will be an alternative way to deal with their pain, whether that be through chiropractic care or physical therapy or different kinds of things they can do. Basically, changing the need for opioids."
Camp Camby is able to facilitate up to 125 families at a time, but needs help to make that a reality.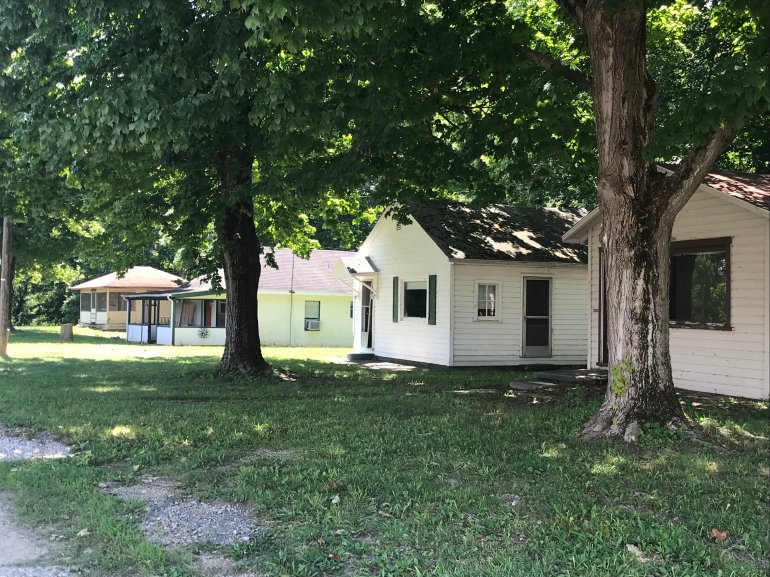 Active Grace is holding its first 5K walk/run on Saturday, July 14 to help rebuild Camp Camby's current cabins in order to assist more families. The event is set to take place rain or shine from 8 a.m. to 2 p.m.
To purchase a ticket, click here.