This is an archived article and the information in the article may be outdated. Please look at the time stamp on the story to see when it was last updated.
BROWNSBURG, Ind. — A local woman is celebrating her 100th birthday and isn't slowing down anytime soon.
Florence Rumrill of Brownsburg is sprinting into a new century!
She has competed in six Indy 500 Festival Mini-Marathons, her first when she was 82 years old. In fact, she was the oldest competitor in several of the races.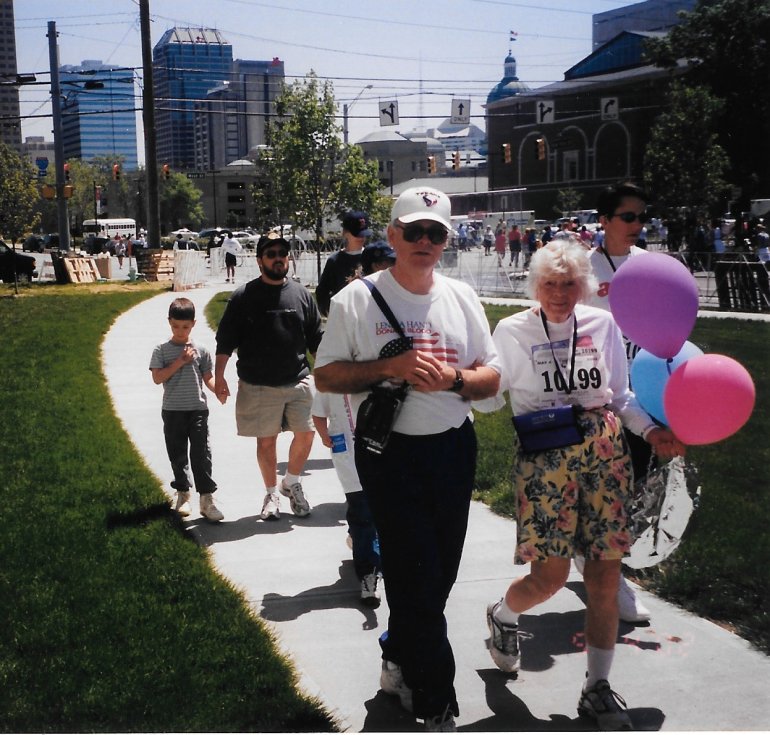 "She's always walked, she's never had a driver's license," said Florence's son, Rodney Rumrill. "When our dad got ill, she pushed him around Brownsburg in the wheelchair. Everyone knew her as the Brownsburg walker."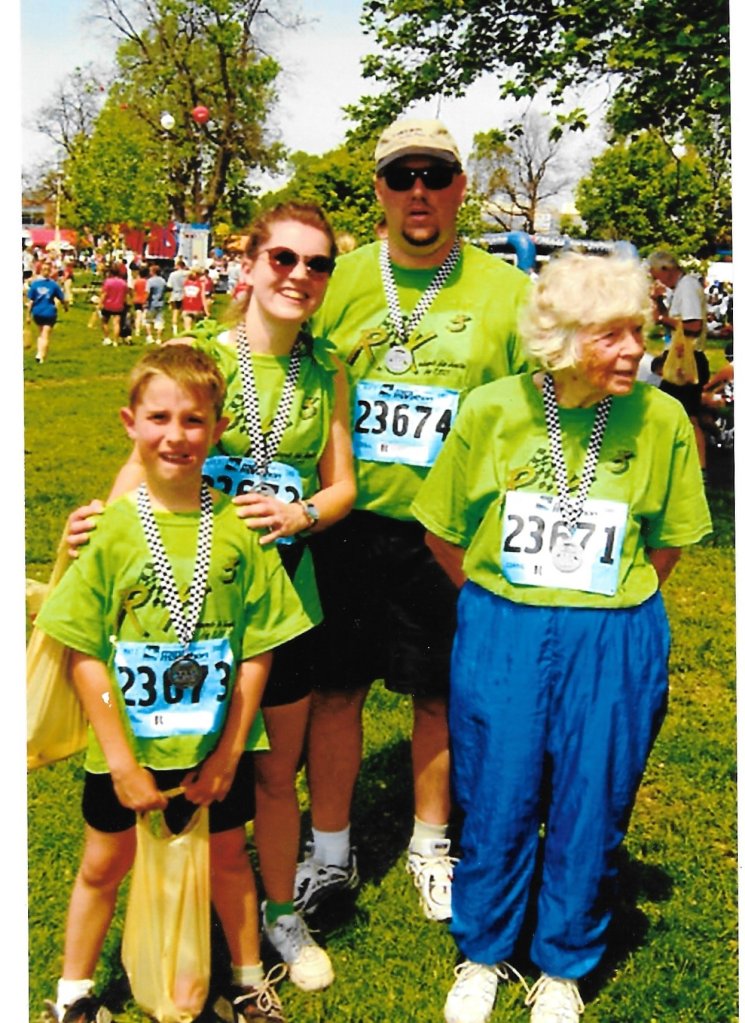 Rumrill officially turns 100 years old on Saturday, but celebrated her birthday a day early with friends, family members and fellow residents at Brownsburg Meadows where she lives.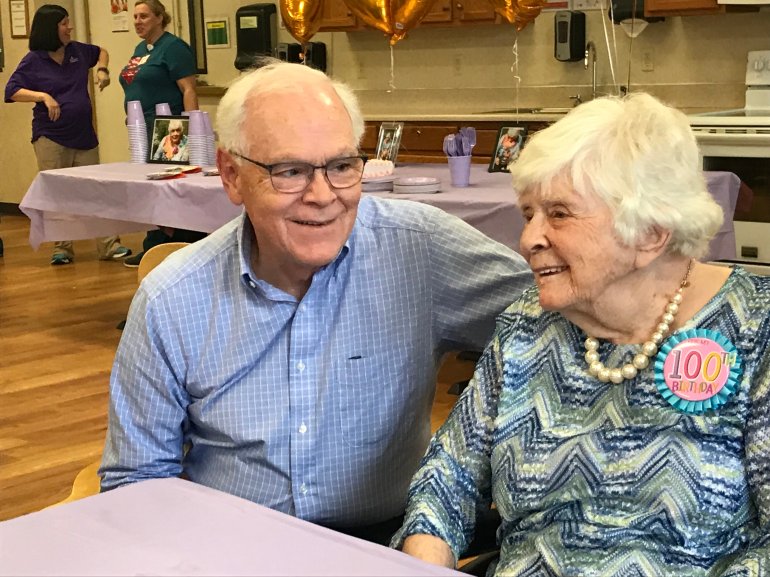 "About five years ago she told me, 'you know, I think I might just make it to 100,'" said Florence's son, Ronald Rumrill. "It's neat that she's been able to. She's been very active and aware of what's going on."
Two weeks ago, staff at Brownsburg Meadows presented Rumrill with 100 roses to celebrate her special day.
To this day, Rumrill stays active within her living community.
"She likes to talk to people, look at the flowers, smell the flowers," said Rumrill.