This is an archived article and the information in the article may be outdated. Please look at the time stamp on the story to see when it was last updated.
500 Festival Miler Series: 6 Miler
Bankers Life Fieldhouse
Lace up your running shoes on Saturday morning for the 500 Festival Miler Series 6 Miler. It's one of 3 Miler Series training runs leading up to the Mini Marathon. The run kicks off at 9AM from Bankers Life Fieldhouse and will provide a great opportunity to track your progress or just help stick to you 2018 fitness goals. Plus, you don't have to be signed up for the Mini Marathon to take part.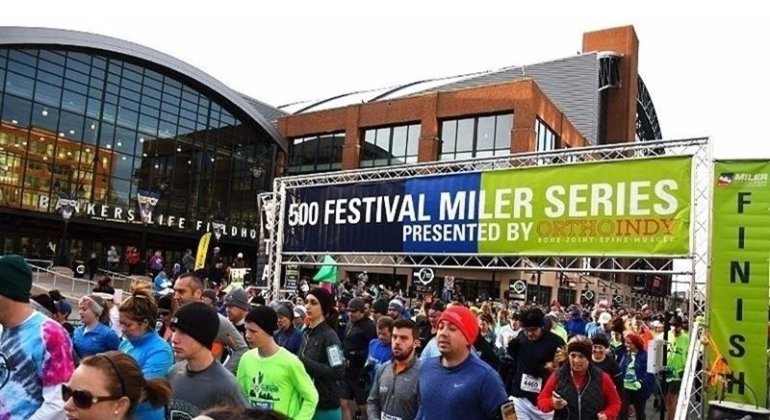 Indiana Flower and Patio Show
Indiana State Fairgrounds Expo Hall and West Pavilion
The Indiana Flower and Patio Show kicks off this Saturday at the Indiana State Fairgrounds. The show runs through March 18th and features over 50,000 square feet of gardens, a 4,500 square foot plant market, workshops, homespun crafts and gifts created by Hoosiers, celebrity speakers, and even a beer garden.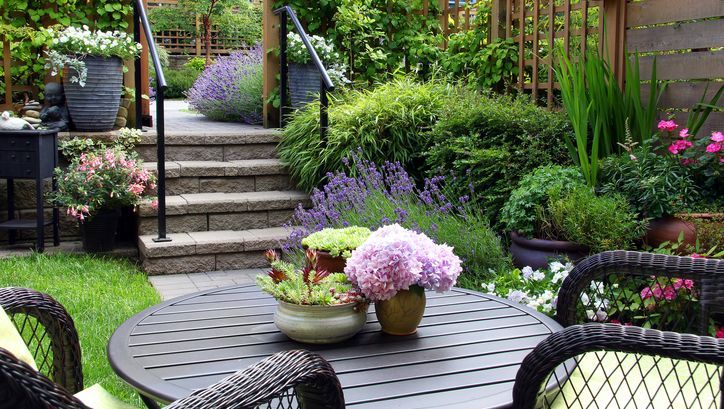 Line Dance Workshop 
Saddle Up Saloon
Ever wanted to learn how to line dance? Here's your chance! On Saturday from 10 AM-4 PM, Saddle Up Saloon in Castleton is holding their first line dancing workshop of 2018. Individuals and/or couples can learn beginner to intermediate level dances and absolutely no experience is necessary. You can buy tickets online or a the door and lunch will be provided.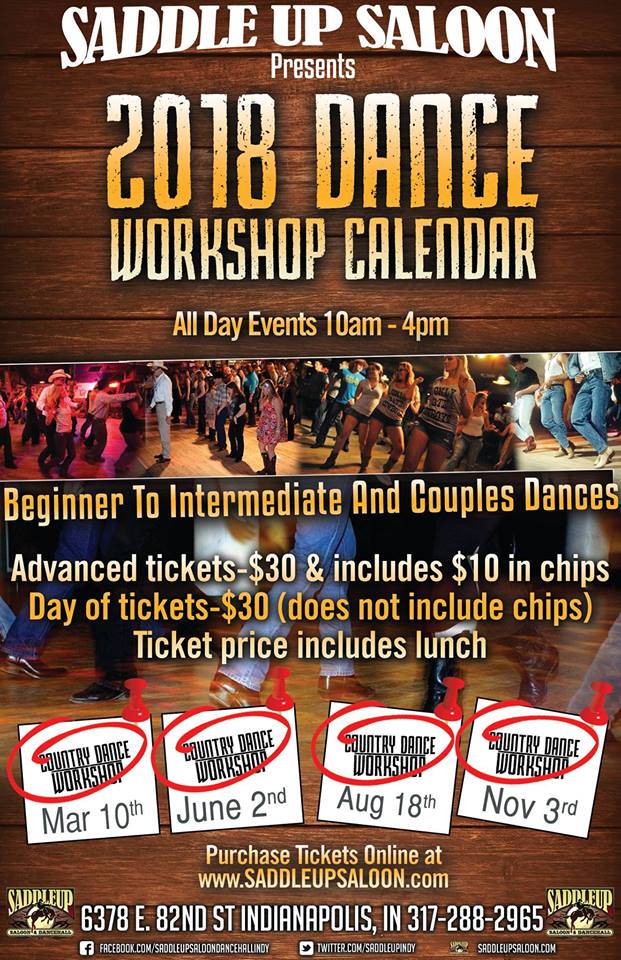 Fur Bowl
Eugene and Marilyn Glick Indiana History Center
The Indiana History Center is going to the dogs– and cats– this Saturday from noon-3 PM for the "Fur Bowl." This coincides with the opening of Indianapolis Colts: The Exhibit that same day and they are getting in on the football-themed festivities. Get in the zone and see cats in action on the gridiron and "draft" a new pet to add to your roster from the team of adoptable animals.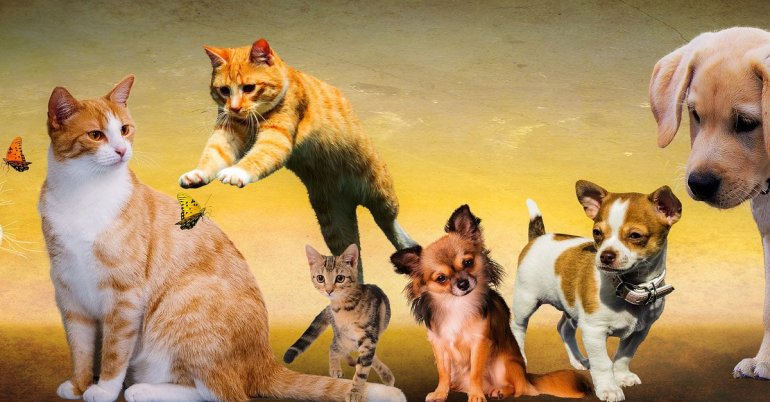 Indiana VEX Robotics State Championship
Lucas Oil Stadium
The inaugural Indiana VEX Robotics State Championship is kicking off at 9 AM on Saturday at Lucas Oil Stadium. Over 300 teams from Indiana elementary, middle, and high schools will come together for the "Super Bowl of STEM." Their robots will compete to win the State Championship and get a bid to the World Championship in Louisville, Kentucky later this year. The best part? Admission is free for spectators.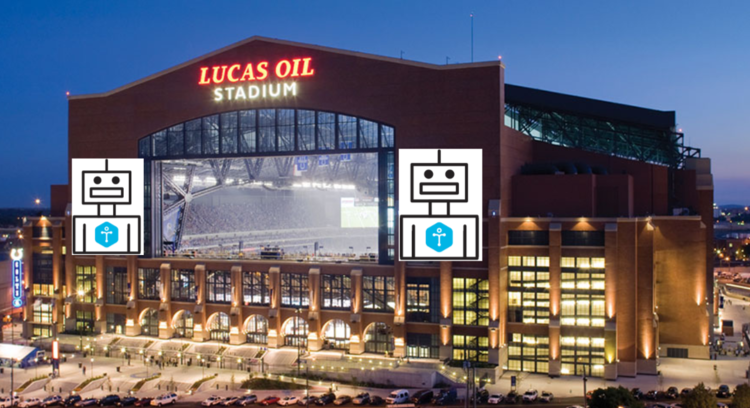 The Fitness Marshall Tour
Pan Am Pavilion 
Unleash your inner fitness pop star with viral sensation Caleb Marshall– better known as "The Fitness Marshall"– at Pan Am Plaza downtown on Sunday from 3-4 PM. Have fun while breaking a sweat during the 60 minute "cardio concert." Then, cool down during the after party featuring DJ Space Bunz.