This is an archived article and the information in the article may be outdated. Please look at the time stamp on the story to see when it was last updated.
Indianapolis Bride Expo
Indiana State Fairgrounds Ag-Hort Building
Calling all brides! This weekend is the Indianapolis Bride Expo at the Indiana State Fairgrounds. Taking place both Saturday and Sunday, the expo will showcase the latest wedding designs, gowns, colors, and trends. Over 100 of the area's top wedding professionals will be on hand to help you start preparing for your special day. One of the big highlights each year are the giveaways, including thousands of dollars in door prizes and gift certificates for wedding services. Tickets are $12 at the door and $25 for VIP.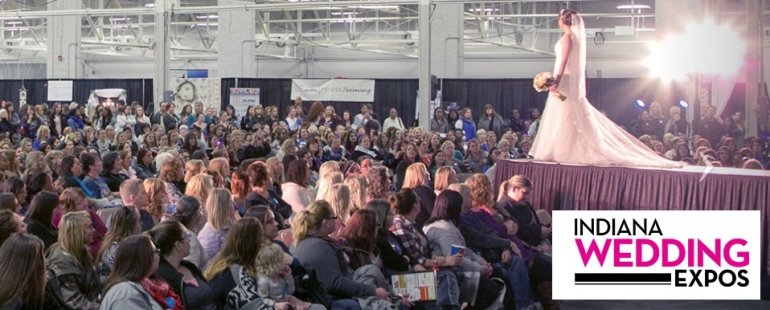 Indiana State Fair Queen Pageant
Indiana Farmers Coliseum at Indiana State Fairgrounds
A new Indiana State Fair queen for 2018 will be crowned this weekend. Preliminaries take place on Saturday, with doors open at 4 PM and judging beginning at 5 PM. The final show and crowning takes place on Sunday. Doors open at noon and the pageant begins at 1 PM. Admission is $10 and children under 5 are free.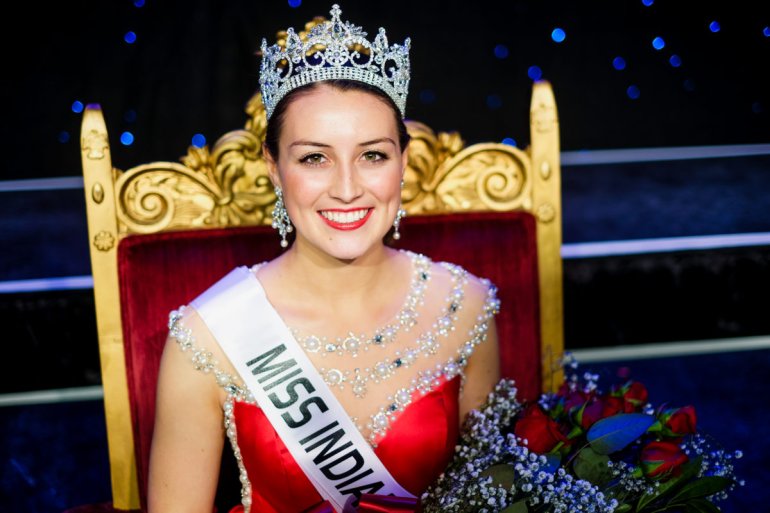 Hendricks County Winter Farmers Market
Hendricks County Fairgrounds
Head out to the Hendricks County 4-H Fairgrounds Expo Hall in Danville on Sunday for their Winter Farmers Market from 2-5 PM. Shop local, eat local, and enjoy local at this indoor farmers market which gives visitors a chance to support local farmers and producers, as well as shop local artisan crafts. If you can't make it this weekend, you'll have one more change next Sunday from 2-5 PM.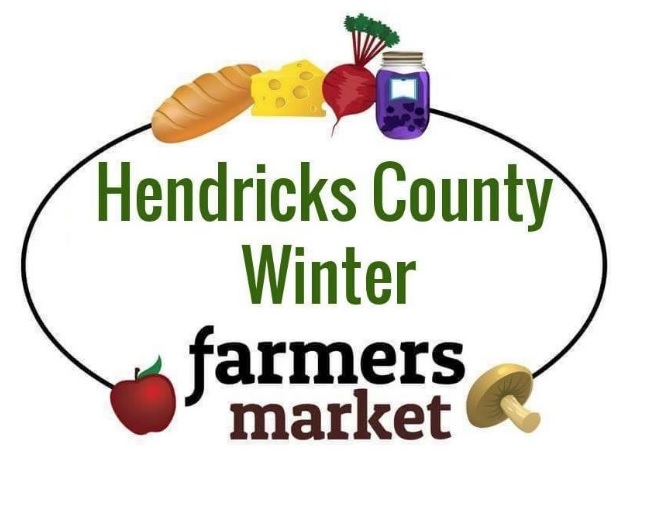 Elvis Tribute Artist Spectacular
The Palladium
 Get all shook up in honor of Elvis Presley's birthday weekend at the "Elvis Tribute Artist Spectacular" this Friday at 8 PM. Multiple award-winning Elvis impersonators and special guests will light up the stage at the Palladium for an era-by-era tribute concert. The concert begins with the early rock-a-billy, the military years, the movie years, the '68 comeback special in black leather and the closes with the Las Vegas concert years.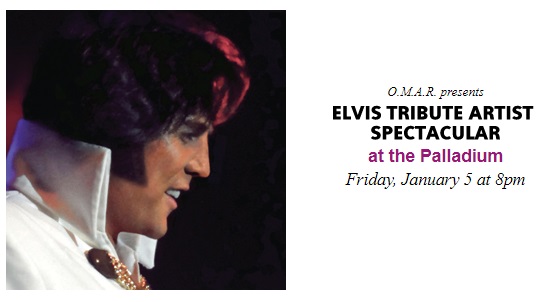 Tiffany Haddish "She Ready" Tour
Egyptian Room at Old National Centre
 You may know her from the movie Girls Trip or from her viral "Will Smith Swamp Tour" interview on Jimmy Kimmel that got over 35 million views on Facebook last year. But now, comedian Tiffany Haddish is bringing her "She Ready" tour to the Egyptian Room at Old National Centre.
Friday's 7 PM show has already sold out, but you may still be available to snag some tickets for her 10 PM show.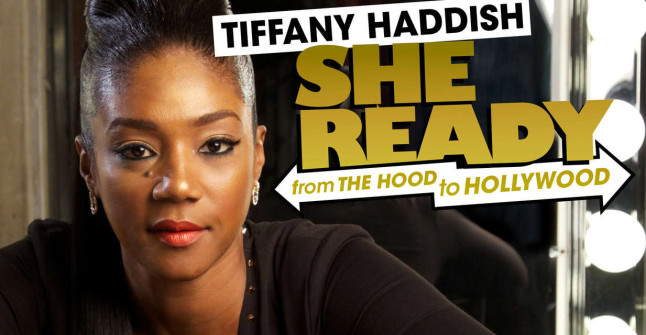 New Year New You Run
Grand Park Sports Complex
 Working to keep a health and fitness resolution for 2018? Join the "New Year New You" run on Sunday at the Grand Park Sports Campus in Westfield. It's part of the Grand Park Running Series, with races held on the first Sunday of every month. You can do a 5K, 10K, 15K, or 20K, so there are plenty of options for beginners or more advanced runners. Plus, they've partnered with Central Indiana's chapter of Girls on the Run so you're also helping a great cause.