This is an archived article and the information in the article may be outdated. Please look at the time stamp on the story to see when it was last updated.
IndyCar Grand Prix
Indianapolis Motor Speedway
The month of May is officially here with the IndyCar Grand Prix this Saturday at Indianapolis Motor Speedway. The 85-lap race starts at 3:50 p.m. but after the checkered flag, it's the fans' turn to take over! During the "post-race track invasion," ticket holders can walk the track, take photos on the famous yard of bricks, and take part in the victory celebration.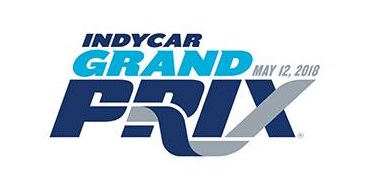 500 Festival Kids' Day
Monument Circle, Downtown Indy
Take the kids downtown for Indiana's largest free outdoor festival for kids! Salesforce and JPMorgan Chase 500 Festival Kids' Day is happening from 12-4 p.m. on Monument Circle downtown. Children can participate in drumming workshops, learn Bollywood-style dancing, race mini cars, conquer the 500 Festival's obstacle course, and make sashes with the 500 Festival princesses.

500 Festival Rookie Run
One block north of Monument Circle, Downtown Indy
Don't forget to sign your kids up for the 500 Festival Rookie Run taking place during Kids Day. It's a non-competitive fun run for kids ages 3-10. All participants will receive a goodie bag, participant bib with the number 1, and a finisher's medal—just like the Mini Marathon participants! You can pre-register your child for $8 and receive a commemorative T-shirt or register for $5 on-site (T-shirt sold separately).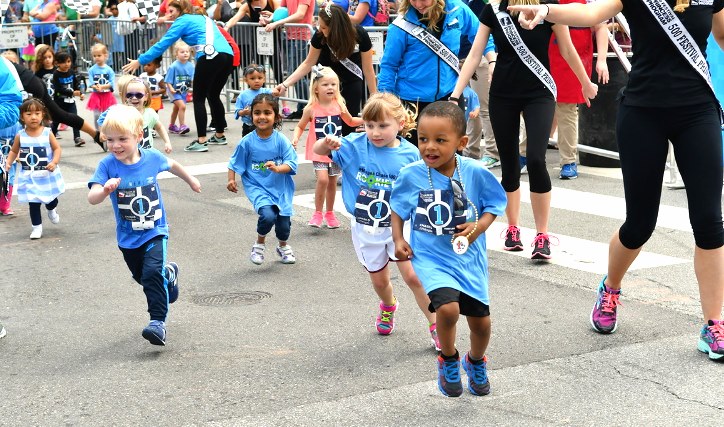 Brick Street Market
Zionsville, Indiana
The 33rd annual Brick Street Market is happening this Saturday from 10 a.m.- 5 p.m. in Zionsville. Visitors can stroll through arts, crafts and food booths set up on Main Street and browse unique shops and restaurants in the village. More than 100 vendors will be on hand as well as live entertainment, Silly Safaris, and face painting for the kids. The best part—it's free and open to the public!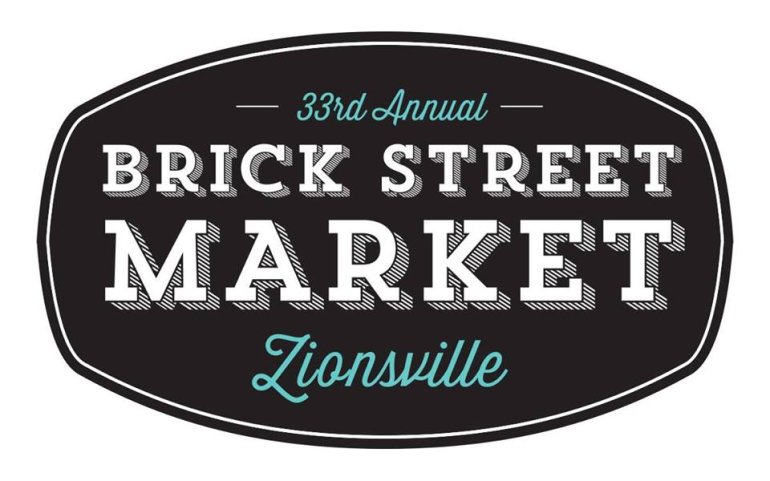 Virginia Avenue Music Festival
Fountain Square
Music lovers can enjoy 5 days of entertainment and culture at the Virginia Avenue Music Festival going on May 9-13. There will be 170 bands and artists performing throughout the festival as well as plenty of art, beer, wine, and food vendors. Feel free to bring the family because the festival is free and open to all ages!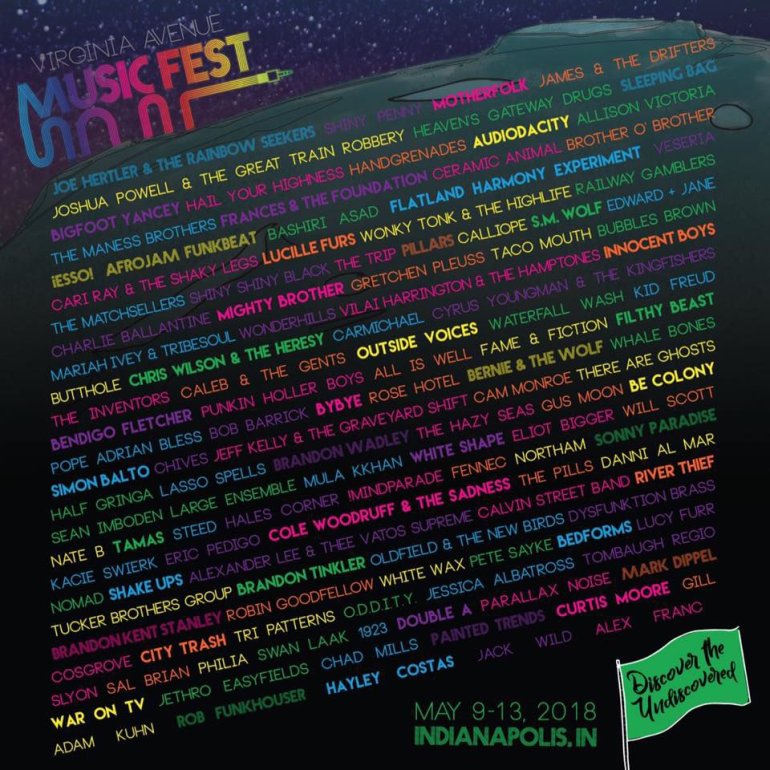 Indiana Wine Fair
Story Inn, Nashville, IN
Head to scenic Nashville, Indiana, on Saturday for the 16th Annual Indiana Wine Fair at Story Inn. Guests can sample and purchase wines, spirits, and brews from over 40 local vendors. They'll also have a variety of food trucks and entertainment by local Hoosier musicians. Parking is free!