This is an archived article and the information in the article may be outdated. Please look at the time stamp on the story to see when it was last updated.
Clayton Anderson Live
The Rathskeller         
Indiana's very own Clayton Anderson is returning to the Rathskeller this Friday. Doors open at 6 PM and the show kicks off at 8 PM with opener Reece Phillips.  Anderson  will take the stage at from 9-11 PM. Tickets are $12 in advance and $15 at the door. Must be 21 and older to attend.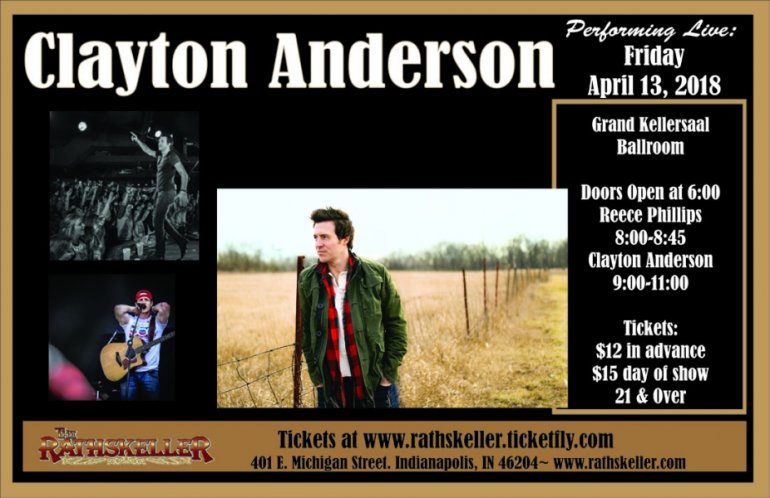 Chocolate Fest 2018
Indianapolis Artsgarden
Head to the Artsgarden downtown on Saturday from 10-2 PM for Chocolate Fest! Sample chocolate from some of Indiana's best chocolatiers, bakeries, and more while enjoying interactive performances from Arts for Learning teaching artists. All proceeds benefit Arts for Learning, which is Indiana's oldest and largest arts in education organization.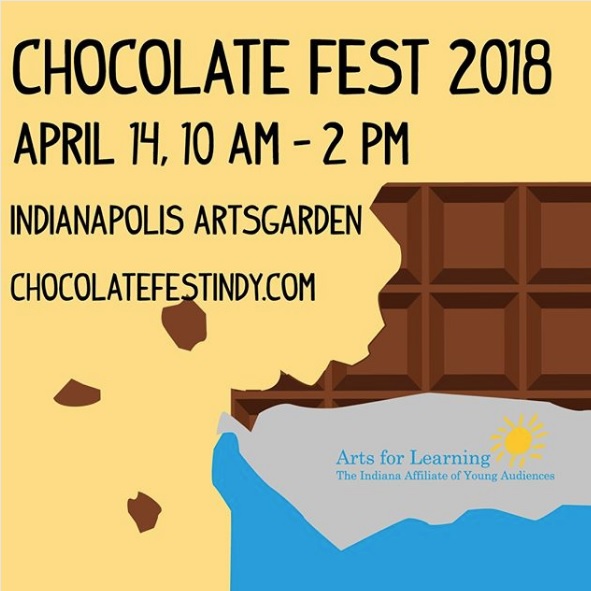 Indy Eleven vs. Nashville SC
Lucas Oil Stadium
On Saturday, the Indy Eleven are taking on Nashville SC at Lucas Oil Stadium. The match starts at noon and single game tickets start as low as $15.
Smiley Prom 
Pavilion at Pan Am
Join WZPL's Smiley Morning Show for the biggest annual dance party in the city. This year's Smiley Prom is happening this Saturday from 8PM-1AM downtown at the Pavilion at Pan Am.  Tickets are just $20. Must be 21+ to attend.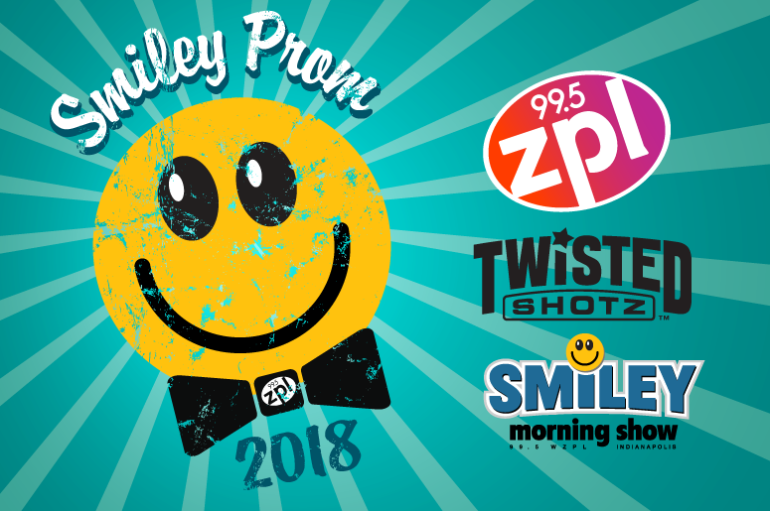 The Stunt Dog Experience
Emens Auditorium, Muncie
Grab the kids and head to Muncie on Saturday night to check out the "Stunt Dog Experience" at Emens auditorium featuring Chris Perondi and his famous stunt dogs. There are two shows: one at 2 PM and another at 7 PM. Tickets start at $18 for adults and $7 kids and teens 18 and under.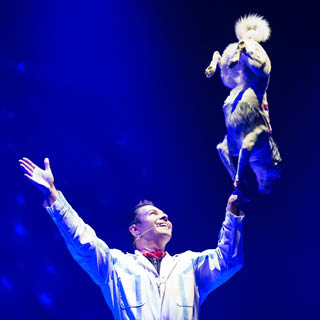 Colts Cheerleader Audition Showcase     
Hilbert Circle Theatre
Be the first to find out who makes the 2018 Indianapolis Colts cheer squad! Their Audition Showcase is this Sunday at 3 PM at Hilbert Circle Theatre. The event will be emceed by Indiana native and star of the hit series, Gotham, Drew Powell.  During the showcase, 50 hopefuls will compete for a spot on the squad before a panel of judges including CBS 4's own Rachel Bogle. Tickets start at just $10.