This is an archived article and the information in the article may be outdated. Please look at the time stamp on the story to see when it was last updated.
Tacos, Tequila & Margaritas Festival
Pavilion at Pan Am
The Tacos, Tequila and Margaritas Festival is back again! This year, however, it's extended over two days! Head to the Pavilion at Pan Am (located downtown) Saturday and Sunday to enjoy some of the best tacos from restaurants around the city, specialty margarita samplings, a taco eating contest, giveaways, and live music featuring DJs and a mariachi band. General admission is just $25. VIP tickets are $35 but tickets always sell fast!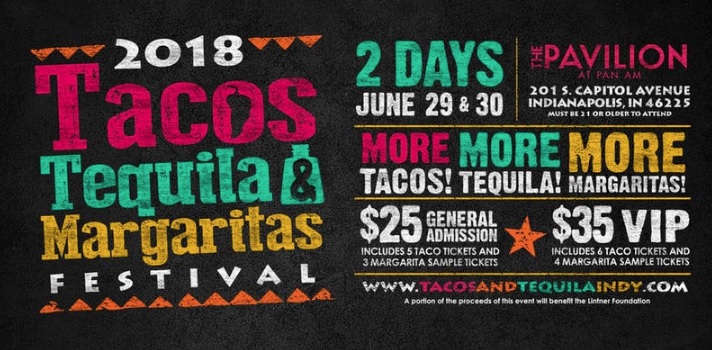 Taste of Indy
Monument Circle
The 7th Annual taste of Indy is back this Saturday from 11 a.m. to 9 p.m. on Monument Circle downtown. This is the city's largest food festival and features an assortment of Asian, Soul, Greek, Mediterranean, Cajun, Hispanic and American food. There will also be a full lineup of live music by local artists. Tickets are just $8 per person, but admission is free for children under 6 and service members with ID.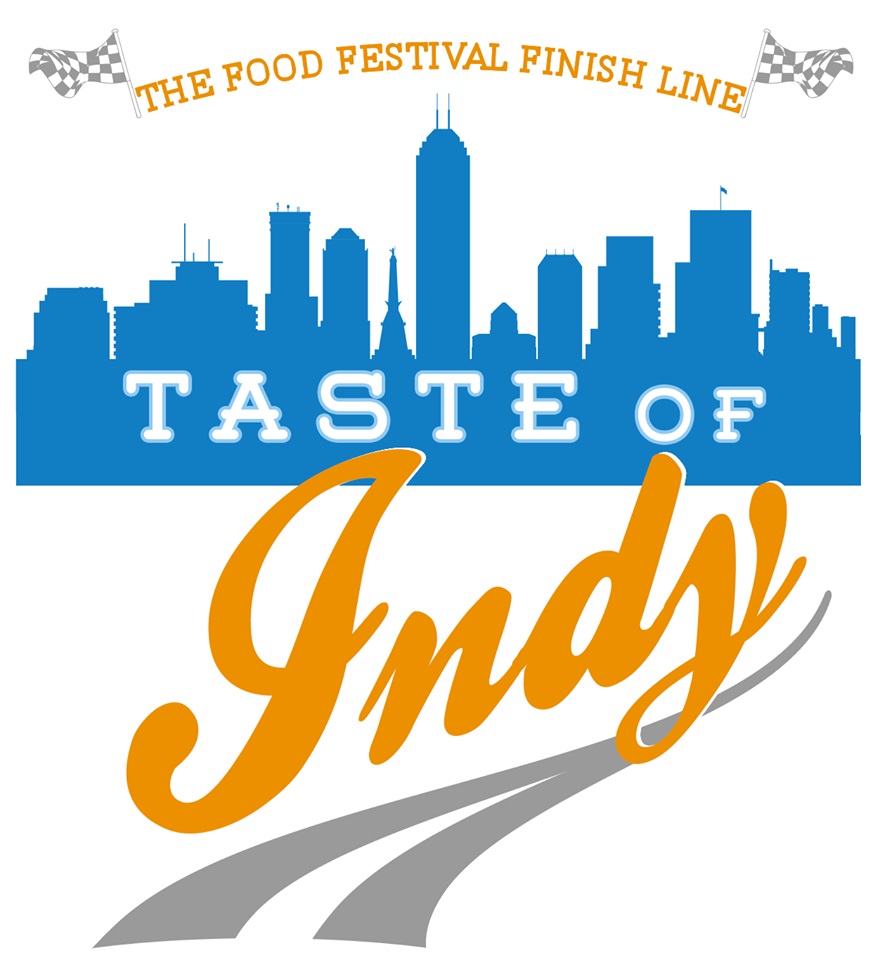 Hendricks County Rib Fest and Avon Balloon Glow
Kingsway Christian Church
A local tradition since 2005, the Hendricks County Rib Fest and Avon Balloon Glow is this Saturday at Kingsway Christian Church in Avon. The Rib Run 5K and ¼ Slab Kids Run kicks off at 8 a.m. and the rest of the day is packed with live entertainment, games, contests for best ribs and best sauce, tethered balloon rides, a balloon glow, fireworks, and, of course, lots of food!  Feel free to bring your chairs and picnic blankets. Admission is free but parking costs $5.
Spark!Fishers
Nickel Plate District
This Saturday is the inaugural Spark!Fishers celebration. Festivities kick off at 8 a.m. with the Fishers Farmers Market and a 5K run/walk. Festivities also include a parade, street fair, and a fireworks show caps things off at 10 p.m.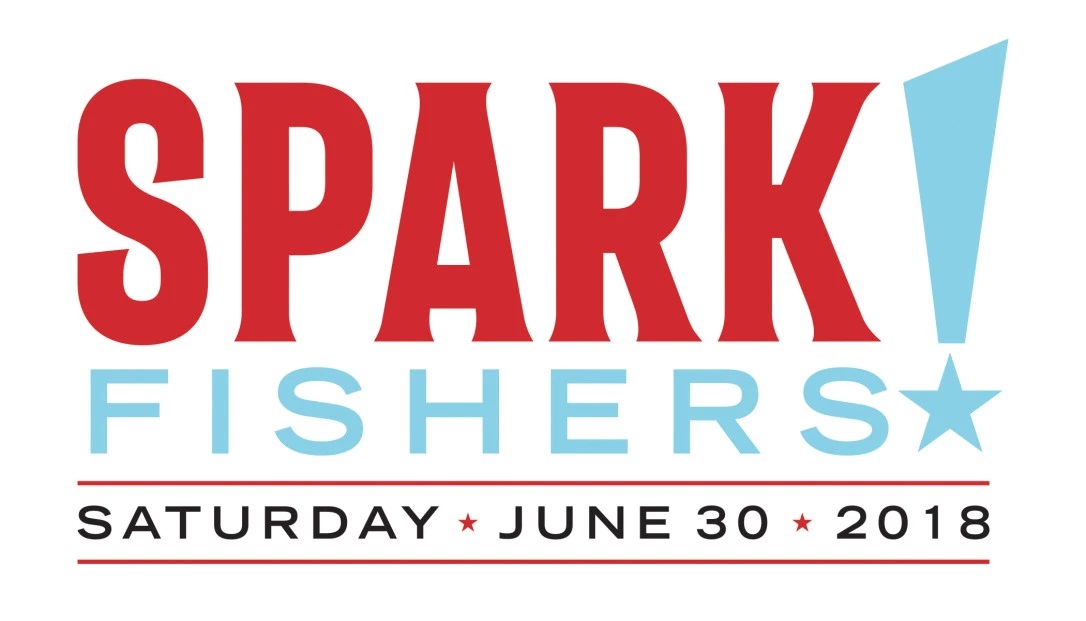 Greenwood Freedom Festival
Craig Park
The Greenwood Freedom Festival is this Saturday at Craig Park. A parade kicks things off at noon. Then, attendees can stroll through over 200 booths full of vendors including arts and shops, food, and local beer and wines. You can also take the kids to have fun in the Kids' Zone, listen to live music by local artists during the Freedom Jam, and end the evening watching the fireworks show at 10:15 p.m.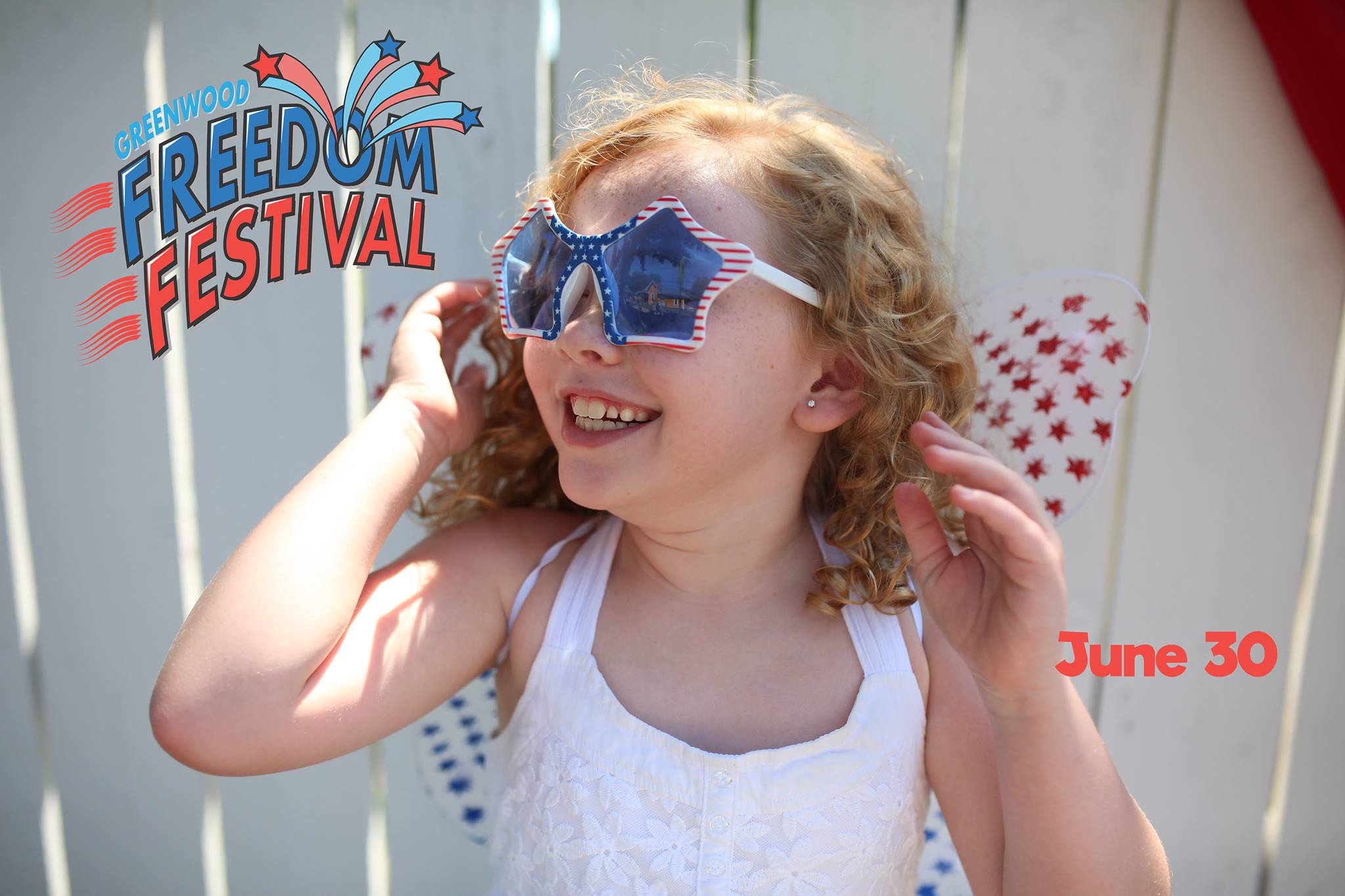 ISO Star-Spangled Symphony
Conner Prairie
Pack a picnic, put on your most patriotic outfit, and head to Conner Prairie on Friday or Saturday night for the Indianapolis Symphony Orchestra's annual Star-Spangled Symphony. The concert includes symphony favorites including Tchaikovsky's 1812 Overture, complete with real cannons and spectacular fireworks.  If you can't make it this weekend, they will do it again on Tuesday and Wednesday. All shows begin at 8 p.m. but gates open at 4:30 p.m.